Luceco shares tumble after profit warning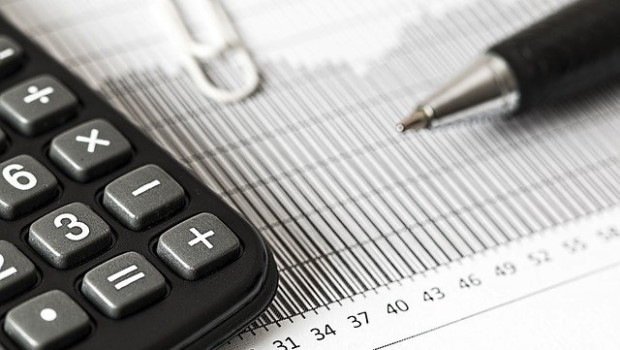 Luceco shares tumbled on Wednesday as the LED lighting manufacturer and distributor warned on profits after some customers overstocked in 2021 due to supply chain issues.
"Last year's unusually buoyant markets disrupted the normal function of global supply chains, leading to some customers ordering more product than it now appears they needed to meet demand," the company said.
As a result of the reversal of this position, 2022 revenue is set to miss the company's previous expectations by £15m. The shortfall in adjusted operating profit will be around £10m due to the lower revenues being in the group's higher margin Wiring Accessories category, it said.
Updating on trading for the three months to the end of March, Luceco said revenue was down 3% compared to the first quarter of 2021. "As indicated in our 2021 results announcement, H1 2021 is proving to be a tough comparative given the more favourable trading environment at the start of last year," it said.
"There has been an inevitable slowdown this year in UK DIY activity, particularly impacting demand for higher margin Wiring Accessories."
Despite the year-on-year decline, Q1 revenue remained 21% higher than pre-Covid levels in the first quarter of 2019, which included like-for-like revenue growth of 10%.
Chief executive John Hornby said: "The normalisation of customer inventory levels will hold back profits in 2022, which is disappointing, but I do not believe it diminishes either the progress we have made over recent years or our long-term potential.
"We emerge from the pandemic a better business with stronger positions in our existing markets and with significant growth potential in new markets such as EV charging. I remain excited by our long-term potential."
At 0900 BST, the shares were down 23% at 150p.