LSEG taps Michel-Alain Proch as its next finance chief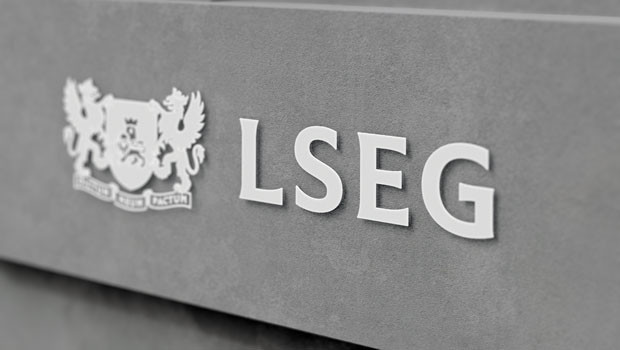 London Stock Exchange Group announced the appointment of Michel-Alain Proch as its chief financial officer and a board member on Monday.
The FTSE 100 company said Proch would report directly to chief executive David Schwimmer and join the firm on 26 February, subject to regulatory approval, before taking the CFO reins on 1 March.
LSEG said its 2023 full-year results would be published on 29 February, after which the current CFO, Anna Manz, would step down from the board and depart the group.
"I'm delighted to welcome Michel-Alain to LSEG - his deep experience across global, financial infrastructure and IT data solutions firms will be invaluable as we deliver against the next stage of our strategic growth," said chief executive officer David Schwimmer.
"I would also like to wish Anna every success for her next chapter and thank her for the outstanding contribution she has made to the transformation of LSEG."
The company said Proch would bring a wealth of experience to his new position, as he currently serves as the group chief financial officer for Publicis Groupe.
In that role, he is a management board member and oversees the global finance team, spanning operations in 100 countries.
Proch's career previously included significant CFO roles at other publicly listed companies, such as Ingenico and Atos, where he held the positions of CEO of North America and group chief digital officer.
Additionally, he serves as vice-chairman of the board for Maisons du Monde.
Michel-Alain Proch would relocate from Paris to London to take up his new role.
"It is an exciting time to be joining LSEG as the group continues its transformation as a leading global financial markets infrastructure and data provider," Michel-Alain Proch said of his appointment.
"I look forward to working with David and the entire team to deliver against our strategy and achieve further value for stakeholders."
At 0821 GMT, London Stock Exchange Group shares were up 0.94% at 8.624p.
Reporting by Josh White for Sharecast.com.