LSE says it wasn't hit by cyber attack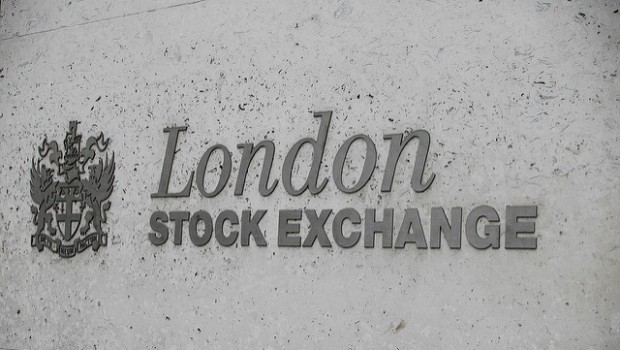 The London Stock Exchange insisted on Monday that it was not the victim of a cyber attack last summer.
In August last year, the LSE blamed a "technical software issue" after the opening of the stock exchange was delayed by more than an hour and half. The Wall Street Journal reported over the weekend that UK government agencies were looking into whether the outage was caused by a cyber attack.
However, both the LSE and the National Cyber Security Centre (NCSC) said earlier that the outage that occurred was not a cyber attack.
The LSE said in a statement: "London Stock Exchange experienced a technical issue on the morning of August 16, 2019 that impacted trading in certain securities for one hour and forty minutes until it was successfully resolved.
"London Stock Exchange takes its commitment to run orderly markets for its members seriously and has thoroughly investigated the root cause of the issue to mitigate against any future incidents. The incident was caused by a technical software configuration issue following an upgrade of functionality and was not a cybersecurity incident."
A spokesperson for the NCSC said that it had not treated the LSE outage as a cyber security related incident "and has not investigated it as such".