LSE Group posts higher full-year profits and sales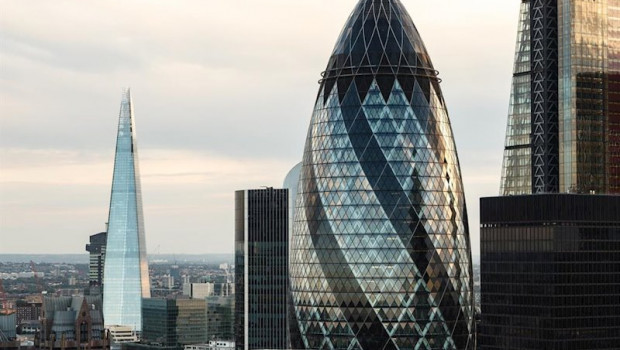 The London Stock Exchange Group posted higher full-year profit and sales driven by a stronger-than-expected showing in both its Post Trade units and Information units despite the "unparalleled" environment.
Commenting on the outlook, group chief executive officer, David Schwimmer, said the market exchange operator was "well positioned" for future growth.
As if the Covid-19 pandemic were not enough, 2020 had been an exceedingly eventful year for the LSE Group, having sold Borsa Italiana to Euronext in October, followed by transaction close on the purchase of market data group Refinitiv in January 2021.
For the 12 months ending on 31 December, the firm posted a 3% rise in total revenues at constant exchange rates to reach £2.12bn.
Topline growth was strongest in its Post Trade unit, which saw revenues climb 7% to £751m while those at the Information Services unit increased 3% to £882m.
Capital Markets revenues on the other hand were roughly flat at £427m and Technology sales fell 7% to £61m.
Total income meanwhile strengthened 5% to £2.44bn.
On an adjusted basis, that drove a 5% gain in the group's earnings before interest, tax, depreciation, amortisation and impairments to £1.33bn.
Operating profits were up 5% to £209.7m for adjusted basic earnings per share growth of 7% to 75.0p.
Full-year cash generated from operations jumped 17.8% to £1,283m.
For the second half alone, total income was £1.21bn (UBS: £1.2bn), with sales at the Post Trade unit printing at £379m (UBS: £365m) and at £552m at its Information arm (UBS: £449m).
The stock exchange operator lifted its full-year dividend payout by 7% to 75.0p.
-- More to follow --