Lower prices hit Evraz interims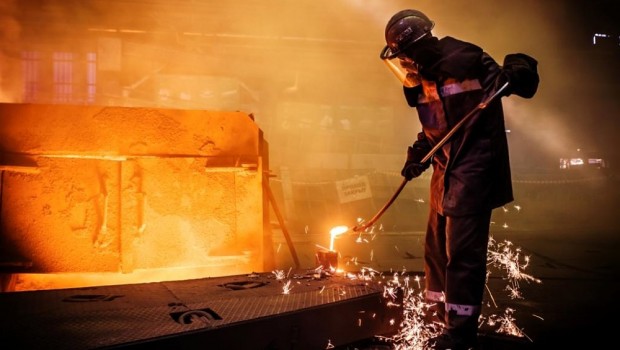 Russian steel maker Evraz reported a 22% fall in core earnings on Thursday due to lower prices for vanadium, coking coal and steel products as the company warned of "volatile" markets in the second half.
Earnings before interest, tax, depreciation and amortisation for the six months to June 30 came in at $1.48bn. Evraz said it expected its financial performance to be supported by the "high level of vertical integration, the strength of the Russian steel market and our continuing efforts in efficiency improvements".
First half steel segment revenues fell 6% year on year to $4.1bn as sales of steel products decreased 7.0% and a downturn in average sales prices was caused by unfavourable market conditions.
This was partly offset by higher sales volumes, which increased slightly to 6 megatonnes from 5.9mt in 2018 after an increase in production volumes at Russian mills amid higher demand.