Love Island helps limit ad revenue fall at ITV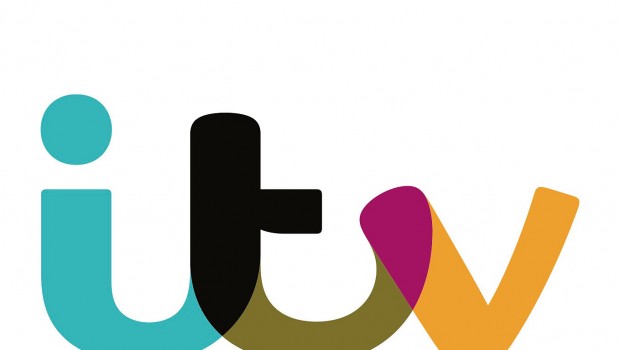 Reality television show 'Love Island' helped to offset a fall in revenues at UK broadcaster ITV, the company said on Wednesday.
The reality show enjoyed its best performance yet as it averaged at 5.5m viewers across all platforms and helped ensure that advertising revenue fell by less than guidance had suggested.
Nevertheless, ITV's profit before tax dropped 16% year-on-year to £222m for the six months ended 30 June after total revenue fell by 5% to £1.7bn and external revenue was 7% lower at £1.5bn.
Even with the impact of Love Island and higher viewing figures for shows such as The Chase and Good Morning Britain, total first-half viewing figures were down 5% against the same period last year, although these were tough comparatives due to the 2018 World Cup.
Digital results were more positive as ITV continued to focus on a digital transformation, with its online division scoring an 18% jump in revenues amid tough comparatives as it remains on course to achieve double-digit margin growth across the full-year.
ITV has also set its sights on a UK launch of online streaming service BritBox in the fourth quarter, which the company said will further position it to take advantage of evolving viewing and advertising opportunities.
Carolyn McCall, chief executive of ITV, said: "The economic and political environment remains uncertain but we are very focused on delivering our strategy and creating a stronger, more diversified and structurally sound business to enable ITV to take advantage of evolving viewing and advertising opportunities. We are making good progress in each area of our strategy as we become an increasingly digital entertainment company."
ITV's shares were up 5.62% at 112.23p at 0805 BST.