Lookers moves to strengthen board as interim results are delayed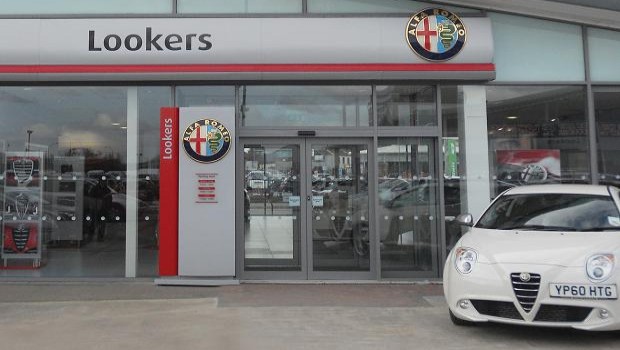 Shares in Lookers will remain suspended until the new year, it was confirmed on Wednesday, after the car dealership pushed back the publication of its interim results until 2021.
The chain initially said it would post unaudited 2020 interim results "as soon as possible" in December. But on Wednesday it said the results were now unlikely to be finalised before the end of the calendar year.
Lookers' shares were suspended earlier this year following an accounting scandal, and cannot be reinstated until it publishes its interims results.
Long-overdue restated 2019 results were published last month. They showed profits had been overstated by a total of £25.5m over a period of several years, including £10.9m in 2019 and £7.2m in 2018. Lookers has set aside more than £10m to cover a potential fine once the current Financial Conduct Authority investigation into the scandal is completed.
Lookers also detailed a shake-up of its board. It has named Robin Churchouse, the former chief financial officer of Yorkshire Building Society, as independent non-executive director and chair of the audit and risk committee, replacing current chair Stuart Counsell. Counsell will leave the company on 1 January 2021.
Interim chief financial officer Jim Perrie has also stepped down, following the publication of the 2019 accounts and reports. Perrie was hired in March specifically to assist with the publication of the 2019 numbers.
Lookers said the search for his replacement was already underway.
Phil White, executive chairman, said: "Robin's experience, particularly as a chief financial officer in a large, regulated financial services business will be invaluable to Lookers as we continue to develop the business and its future strategy."
Lookers also confirmed the appointment of BDO as auditor, subject to shareholder approval on 28 December, replacing long-term incumbent Deloitte.