Lookers fraud report finds £19m of profit overstatements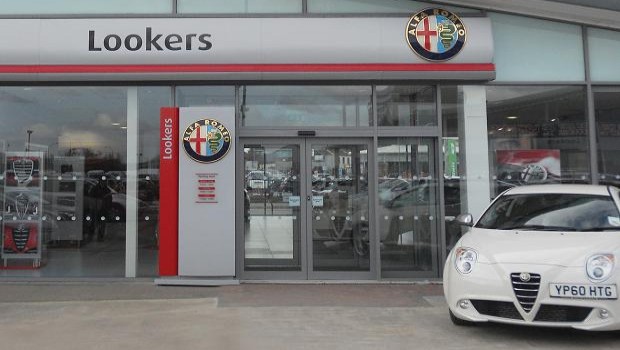 Lookers said an investigation into potential fraud at the company had found £19m of profit overstatements covering several years.
The car dealer appointed accountant Grant Thornton in March after discovering a potential fraud inside its business. Lookers said the draft report showed about £19m of non-cash adjustments required to correct the overstatements.
About half the adjustments affect Lookers' 2019 results, which have been delayed since signs of fraud were discovered. The rest built up in earlier years, it said. The report appears to have found wider problems than were suspected at first.
The board believes 2019 will be profitable at the underlying pretax profit level, Lookers said. The company's shares rose 10.1% to 21.80p at 08:08 BST.
About £4m of the adjustments relate to the initial stage of the investigation, which was at one of its divisions. These included misrepresented and overstated debtor balances related to supplier bonuses and also fraudulent expense claims.
The remaining £15m relate to incorrect or inconsistent application of policies, processes and accounting standards. The report highlighted weak financial controls and behaviour. Lookers said it was not yet clear whether pre-2019 inaccuracies would be material in any one year.
Lookers said there were various outstanding questions to be resolved and that it was not yet possible to report the full impact of the problems.
"The company has commenced implementing remedial measures to address these points and is continuing to invest in its systems and controls to further improve their robustness," Lookers said. "An independent board committee has been established to ensure proper implementation of the recommendations from the report."