Lookers chair Ian Bull to step down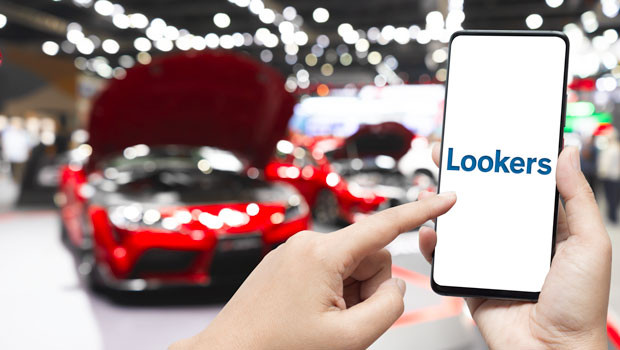 Car dealership Lookers said on Monday that chairman Ian Bull will step down for personal reasons with effect from 31 December.
Senior independent director Paul Van der Burgh will assume the role of interim non-executive chairman on 1 January 2023, while non-executive director Sue Farr will assume the role of interim SID.
Lookers said it will now begin the search for a new chair.
The company also provided a very brief update on trading. "The group is making strong progress in the delivery of the strategic priorities," it said.
"It will announce a post year-end trading update for the year ending 31 December 2022 in early January and confirms that trading for the year remains in line with expectations."