Long-serving Petropavlovsk executive Samokhvalova quits Russian miner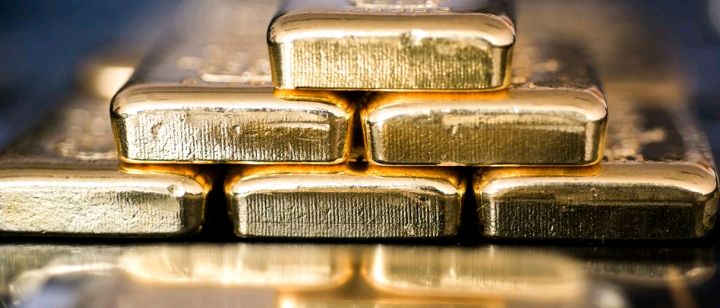 Long-serving Petropavlovsk executive Alya Samokhvalova has quit the Russian gold miner with immediate effect, it was announced on Monday.
Samokhvalova, who has worked at the FTSE 250 firm for nearly two decades, was most recently deputy chief executive.
Her departure is part of a wider shake-up which has seen several executives leave following a boardroom battle. Petropavlovsk also named John Smelt head of corporate affairs, and said Dorcas Murray was joining as company secretary. Smelt was previously head of investor relations at Rio Tinto, while Murray "most recently" worked as Ferroglobe's company secretary, Petropavlovsk said.
It is the culmination of a turbulent few months for the miner. In June, seven directors were ousted after Petropavlovsk claimed that rival UGC, its single biggest shareholder, was conspiring with other investors to buy it "by stealth". Petropavlovsk appointed four temporary directors in their place, including co-founders Peter Hambro and Pavel Maslovskiy, and Samokhvalova was named temporary chief executive.
However, a crunch meeting in August left UGC victorious, with Hambro and Maslovskiy, a former chief executive, voted out of the company. Maxim Meshcheryakov was appointed interim chief executive.
Last week, Petropavlovsk blamed logistical issues and lower-grade metal as it cut its annual production forecasts. It now expects to produce 560,000 to 600,000 ounces of gold this year, down from an earlier forecast of between 620,00 to 720,000.
As at 1400 BST, shares in Petropavlovsk were off 3% at 30.6p.