LondonMetric sells Solihull car showroom, buys Birmingham retail asset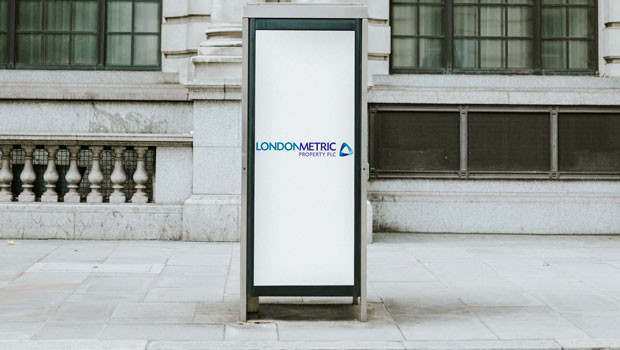 Real estate investment trust LondonMetric has disposed of a car showroom investment in Solihull for £15.0m, reflecting a net initial yield of 4.75%.
LondonMetric said the 52,000 square foot asset was acquired as part of its Savills IM Fund acquisition in December 2021 and was currently let to Johnsons Cars, operating as Volkswagen, for a further 17 years, generating £800,000 in rent per year. Completion of the sale has been delayed until the end of April, which will result in an additional £200,000 of rental income.
Separately, LondonMetric acquired a 40,000 square foot triple net lease retail asset in Middleway, Birmingham for £8.0m, reflecting a net initial yield of 7.8%. The "prominently located property" is let to Dunelm and Currys with a weighted average unexpired lease term of two years, generating £700,000 in rent every twelve months.
Chief executive Andrew Jones said: "We identified the Solihull property as a non-core asset at the time of purchase. We have taken advantage of the strong appetite for long let income to swiftly dispose of the property at a premium.
"The proceeds of the sale have been reinvested into a better located property offering a significantly higher yield with material asset management potential."