Londonmetric inks three new grocery lettings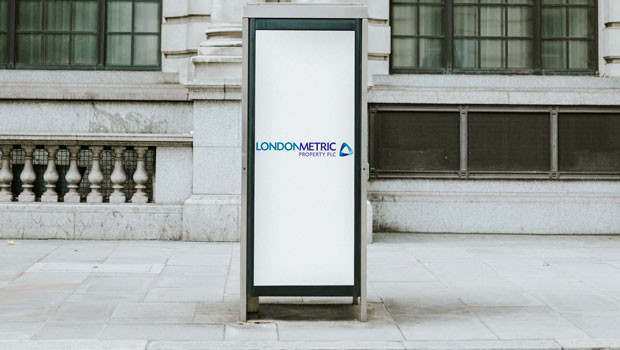 Real estate investment trust LondonMetric has inked three grocery lettings across its long income and retail park assets in Ashford, Totton and Tonbridge.
LondonMetric said on Tuesday that the lettings would generate £1.2m of contracted rent, have a weighted average unexpired lease term of 16 years, and benefit from retail price index or fixed rental uplifts.
In Ashford, LondonMetric has signed a new 25-year lease with Lidl on a 32,000 square foot site at a rent of £600,000 per year, while in Totton it struck a 20 year, £300,000 per annum rental agreement with Lidl and in Tonbridge, it has come to a 15 year £300,000 agreement with Food Warehouse.
Following the lettings in Ashford and Totton, Lidl now represents 1% of LondonMetric's contracted rent across four properties.
LondonMetric's property director Mark Stirling said: "We have continued to take advantage of the polarisation within the retail market to strengthen our exposure to select grocery occupiers.
"These transactions have not only improved our rental income and lease lengths but also replaced weaker occupiers with stronger credits that better reflect changing consumer shopping patterns."
As of 0820 GMT, LondonMetric shares were down 0.31% at 259.20p.