LondonMetric collects 98% of December rent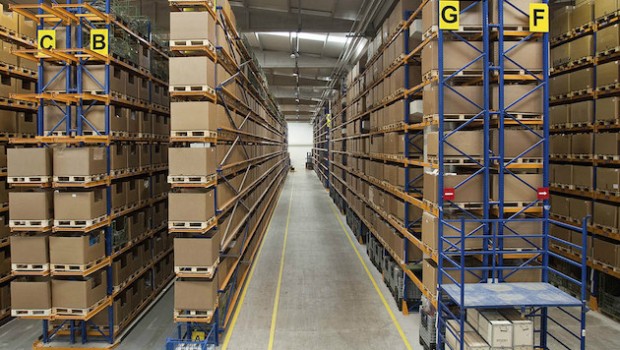 LondonMetric said on Thursday that it has now collected 98% of its December rent.
A further 1% is expected imminently, the property company said, noting that rent collection is high across all sectors, with distribution at 99%, long income at 98%, offices at 100% and retail parks at 95%.
The group's outstanding rent is just over £0.2m, with active discussions continuing on £0.1m and the balance subject to companies in administration. This mostly relates to a property where the company is securing vacant possession for a new letting to Lidl.
A further £0.9m of rent is due by the beginning of next month and also 1 March under agreed monthly rental concessions.
LondonMetric said no further deferred payment plans have been agreed and all previously agreed plans are being honoured, with £1.2m collected to date.