LondonMetric chair Vaughan to step down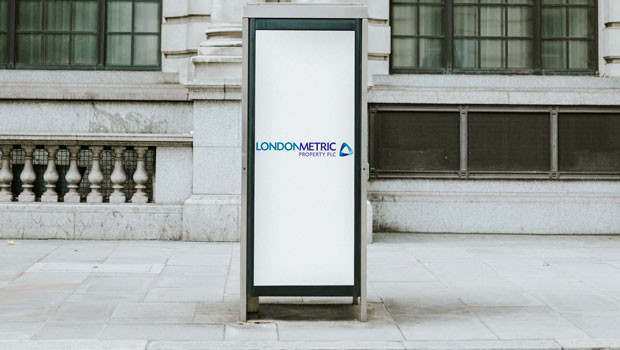 LondonMetric Property said on Thursday that chair Patrick Vaughan will step down from the board with effect from 11 July.
He will be succeeded by Alistair Elliott, who joined the board as a non-executive director on 26 May 2022. His appointment formed part of the company's long-term succession planning, which included Vaughan's intention to step down once a suitable replacement had been found.
Chief executive Andrew Jones said: "Patrick has been instrumental in the creation and success of LondonMetric and it is with sadness that he will be stepping down. He has had an incredible career and it has been a personal pleasure to work with him across 28 years.
"He has provided me with extensive support and inspired so many real estate professionals across our industry. He will be sorely missed, but I am pleased the board has identified an excellent successor in Alistair, and I look forward to working more closely with him over the coming years."