LondonMetric buys South Ruislip property for £18m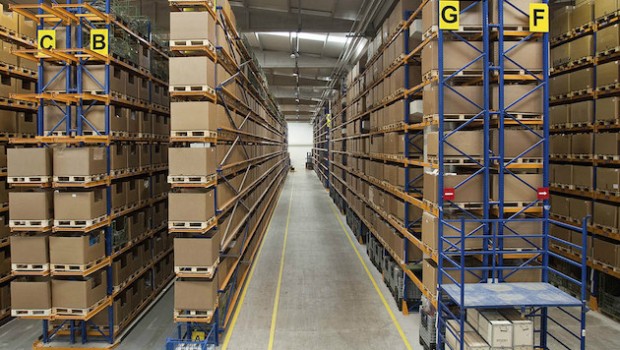 LondonMetric Property said on Tuesday that it has bought a grocery-led property in South Ruislip, West London, for £18m.
The 41,000 sq ft building is let to Aldi and B&M European Value Retail and has a weighted average unexpired lease term of 9.4 years. It generates £0.9m of rent a year, around 40% of which has RPI-linked rent reviews.
The asset, which is located on a 3.5 acre site adjacent to an Asda supermarket, was substantially refurbished in 2015 and LondonMetric said its sizeable car park "provides further asset management potential".
Separately, Metric Income Plus Limited Partnership - the company's joint venture with Universities Superannuation Scheme - has sold a portfolio of three DIY and homeware properties for £14.2m to a US investor. LondonMetric's share is £7.1m.
Chief executive Andrew Jones said: "The recent sale of our Aldi/M&S store in Liverpool and the sale of three further properties today demonstrates the continued demand for our long income assets.
"The proceeds of these sales have been reinvested into a very well let grocery-led asset in a strong London geography. The acquisition not only provides greater certainty of income growth but also further asset management opportunities."