London Stock Exchange thanks Refinitiv deal as income jumps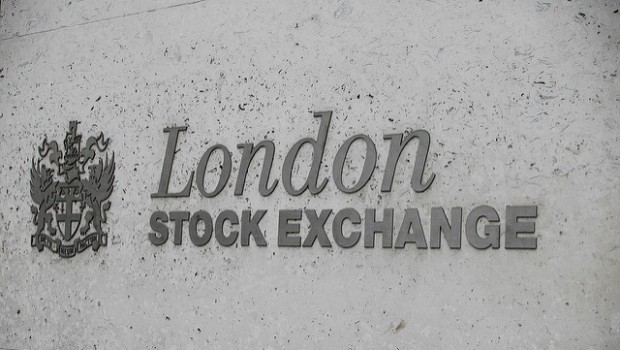 The London Stock Exchange Group reported a jump in an annual revenues on Thursday, boosted by its $27bn acquisition of Refinitiv.
The blue chip posted a 6.1% improvement in total income, to £6.81bn, in the 12 months to 31 December, the first full year since it completed its takeover of the data and trading group at the end of January 2021. LSEG said the strengthened income was "primarily" due to the acquisition.
Adjusted operating profit rose 8.5% to £2.51bn, while adjusted basic earnings per share increased 46.5% to 286.7p.
Chief executive David Schwimmer said: "LSEG has delivered a successful first year after completion of the Refinitiv acquisition. We have produced a strong financial performance, have met or are ahead of all targets, and have good momentum into 2022.
"All of our businesses produced good results, and are well positioned in markets demonstrated strong growth.
"We are in a strong financial position, with a business model based on high-quality recurring revenues that generate considerable and predictable cashflows."
LSEG also said it had minimum exposure to the conflict in Ukraine.
It noted: "We are activity engaging with regulators and authorities on all relevant sanctions, and taking appropriate actions. LSEG's operations in Russia and Ukraine account for less than 1% of total income."
On Thursday, the London Stock Exchange said it had halted the trading of global depositary receipts of several Russia-based companies with immediate effect, including Rosneft and Gazprom. Trading in Russia's VTB Bank has already been suspended.