London Stock Exchange Group raises interim dividend, may sell Borsa Italiana stake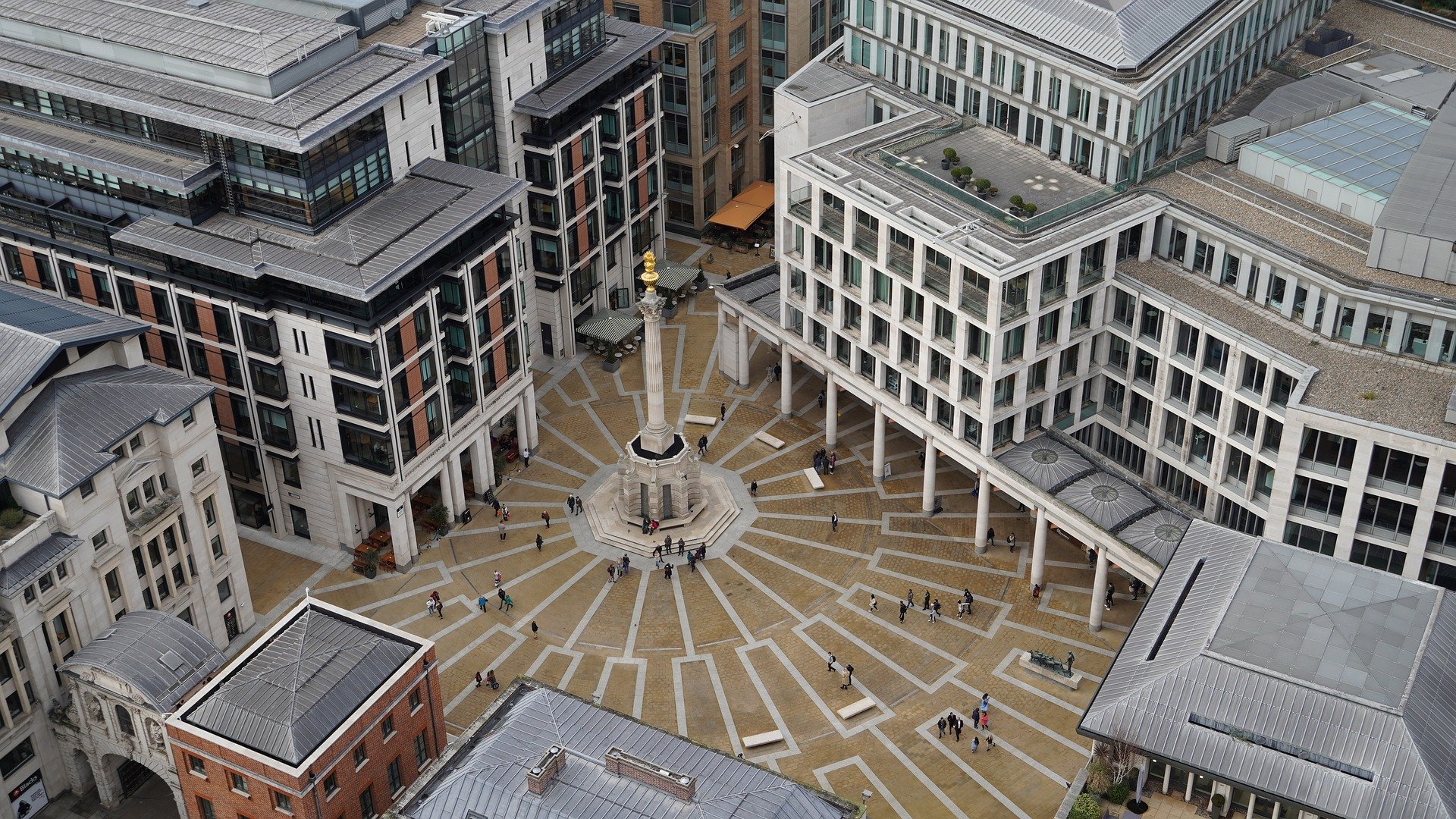 The operator of the London Stock Exchange hiked its interim dividend following a better-than-expected half for the group.
It also announced that progress was being made in securing the necessary approval of national regulators for its proposed acquisition of market data group Refinitiv.
The London Stock Exchange Group's total income for the six months to 30 June jumped 8% year-on-year to £1.24bn (UBS: £1.2bn), with total revenues up 4% to £1.06bn.
Citing the group's "strong" financial position and confidence in its future prospects, the board announced a 16% hike in the interim dividend to 23.3p per share.
Sales from the group's FTSE Russell index business grew 5% to £330m with asset based revenues f;at despite lower levels of assets under management at exchange traded funds.
Post trade revenues meanwhile jumped 9% to £372m, driven by record levels of activity in CDSs, foreign exchange and cash equities.
Capital markets revenue did decline by 4% to £217m, but only because of the one-off benefit recorded a year ago, while on a like-for-like basis they were 12% higher.
All told, the company's profits before tax did dip from £363m one year ago to £362m, but on an adjusted basis, its earnings per share were 11% higher to 112.0p.
Net debt at period end was at 1.4 times pro-forma earnings before interest, taxes, depreciation and amortisation.
In a separate statement, LSE Group said it had started "exploratory discussions" which could culminate in the sale of its interest in MTS or even its whole stake in Borsa Italiana in order to clinch Brussel's approval for its proposed purchase of Refinitiv.
The board also announced the conclusion of the US Department of Justice's antitrust investigation into the same potential transaction without remedies.