London Stock Exchange appoints two new non-exec directors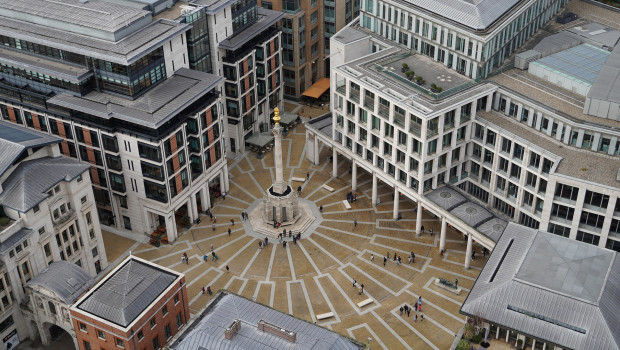 London Stock Exchange Group has appointed David Nish, former chief executive of Standard Life, and Lex Hoogduin, the current chairman of LCH.Clearnet, as non-executive directors.
Nish, who will become an independent non-executive director of LSE Group, also sits on the board of the Green Investment Bank and is due to join Vodafone's board in January. He was group finance director of Scottish Power from 1999 to 2005 and a former partner at Price Waterhouse.
Hoogduin served as executive director at De Nederlandsche Bank (DNB) from January 2009 until July 2011, where his responsibilities included economic policy and research, financial stability, financial markets, statistics and payment, clearing and settlement systems.
Chairman Donald Brydon said: "Both bring additional financial and capital markets experience to the board, which will be of great value to the group as we continue to strengthen our position as a leading, global markets infrastructure provider."
At 1000 GMT, LSE shares were down 0.5% at 2,590p.