Location Sciences shares rise as it signs new master service agreement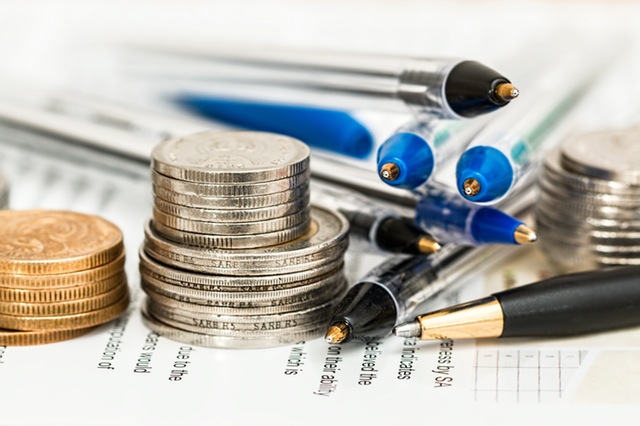 Location data verification company Location Sciences has entered into a global master service agreement with "one of the largest" global advertising holding companies, it announced on Tuesday.
The AIM-traded firm said the deal followed the recent signing of a framework agreement with Horizon Media - the world's largest independent media agency - which represented "another significant step" towards increased market adoption of location verification software.
It said the signing of the agreement also followed multiple tests carried out in the fourth quarter of 2019 by certain advertising agencies within the advertising holding company's group using 'Verify', Location Sciences' location verification platform.
The company's directors believed that signing the master service agreement supported its strategy of pilot arrangements with advertising agencies, thus allowing customers to see the value of the Verify data and the significant improvements that could be made to performance.
Across the market, the company said it was continuing to see over 50% of inaccuracies and fraud in location advertising campaign data, which its platform was helping to clean up and improve.
"These agreements are pivotal for us as we operate in an emerging market," said chief executive officer Mark Slade.
"Furthermore, they demonstrate that the relevant stakeholders in these large multinational agencies recognise the potential of, and back, our technology and capabilities.
"While we are still relatively early in our journey as a business, these agreements give us access to a large pool of location advertising spend."
Slade said the key for the firm now was to keep building awareness of the benefits of location verification with brands, by leveraging the new agency agreements.
"The board remains focused on demonstrating how our technology solves a global problem in the digital advertising industry thereby driving performance and therefore return on investment to advertisers."
At 1531 GMT, shares in Location Sciences Group were up 9.6% at 1.37p.