Lloyds set to close up to 56 branches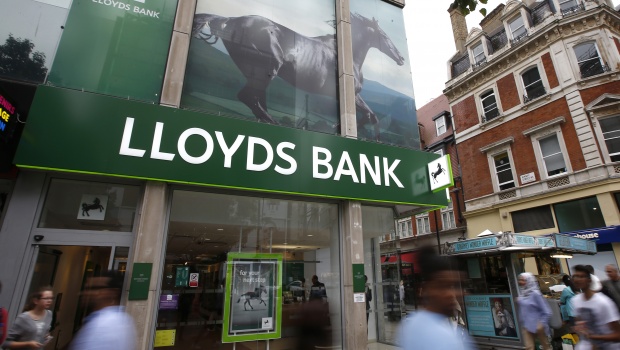 Lloyds banking group announced on Wednesday the closure of 31 Lloyds, 10 Halifax and 15 Bank of Scotland branches scheduled for between April and October of 2020.
These are the first closures to be announced since August 2019, when the lender closed twelve Lloyds Bank branches and three Halifax branches. The closures meant the reduction of up to 18 roles.
As a result of the closures, Lloyds said it expected the overall level of staff reductions to be under 80 (full-time equivalent) as many of the staff were expected to be redeployed to other branches.
"But every branch that closes, however small, has an impact on our members and the bank's customers," Lloyds said.
"For our members, there's the possibility of disruption to their working hours and work-life balance. And for customers, the inconvenience of getting used to where their nearest Post Office is.
"So far, all branch closures have been managed without compulsory redundancies."