Lloyds and Schroders on hiring spree as they look to boost AUM - reports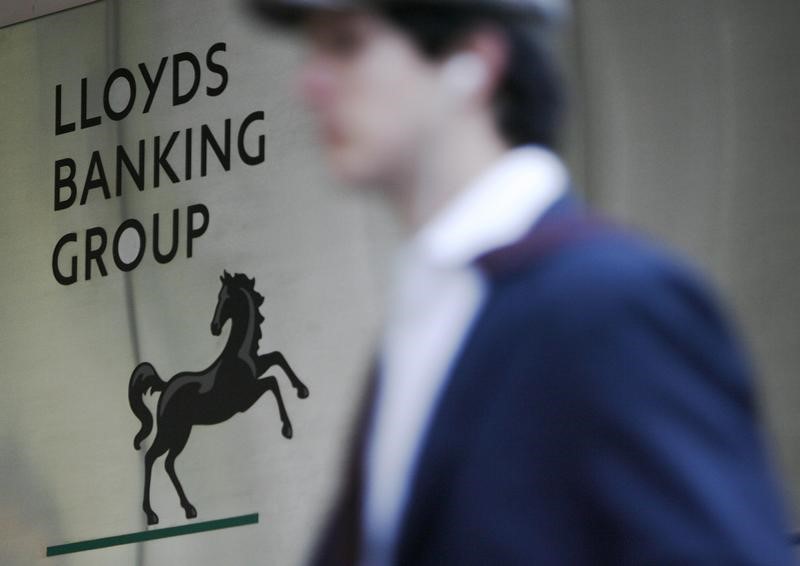 Lloyds Banking Group and Schroders are to ramp up their wealth management joint venture by hiring up to 700 advisors and increasing assets under management.
According to reports, the two companies - which announced last October they would combine their wealth, investment and financial planning businesses - want to hire more than 700 financial advisors as they take on rivals like St James's Place.
Lloyds has also set an internal target of increasing AUM to as much as £25bn, according to the Financial Times.
It is thought the jump in AUM, from the current level of around £13m, will be achieved through organic growth – primarily by targeting banking customers who use rival wealth and investment services – and possibly acquisitions.
Lloyds and FTSE 100 fund manager Schroders said last October they wanted to create a "market-leading wealth management proposition".
It is understood that the pair feels there is a growing "advice gap" in a wealth management market that is itself growing as pension freedoms give individuals more responsibility for their savings.
Under the terms of the deal, Lloyds transferred £13bn of assets from its existing wealth management business to the joint venture, which is expected to commence activities by the end of the first half of 2019. Lloyds owns 50.1% of the share capital and Schroders the remaining 49.9%.
Neither Lloyds nor Schroders responded immediately to requests for comment.