Lloyds' Horta-Osório to face MPs on pension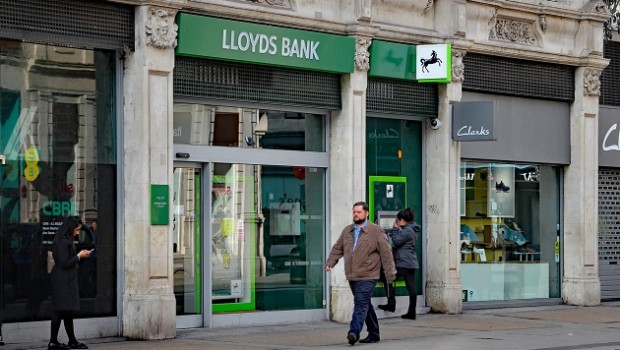 MPs have called on Lloyds Banking Group's chief executive to face questions about controversial executive pension arrangements at the company.
The Work and Pensions Committee has invited Lloyds CEO António Horta-Osório and Stuart Sinclair, who chairs the bank's remuneration committee, to give evidence before the summer recess on 20 July. The subject will be "Lloyds Banking Group's approach to executive pensions" and the two men are likely to get a rough ride.
The work and pensions and business committees have criticised Lloyds for high payments to Horta-Osório, who gets 33% of his salary, or £419,000, as a cash payment in lieu of his pension. The maximum that other Lloyds employees, excluding two other board members, can receive in lieu of pensions is 13% of salary.
The committees' chairs wrote to Lloyds on 2 May warning the payments contravene the Investment Association's policy and the City code of governance. Investor groups are increasingly critical of such awards, arguing they are a way to pay bosses more.
Rachel Reeves, who chairs the business committee, said at the time: "The pension for the Lloyds chief executive is only the latest example of a damaging narrative for UK business - there being one rule for the bosses, another for the workers. Rather than setting challenging long-term targets for CEOs, pay committees are prone to gaming the system."
MPs were also annoyed that the bank reportedly played employees a video justifying the payments before Lloyds' annual meeting. The committee said details of other attendees would be released in due course.