Lloyds, Halifax to close 40 branches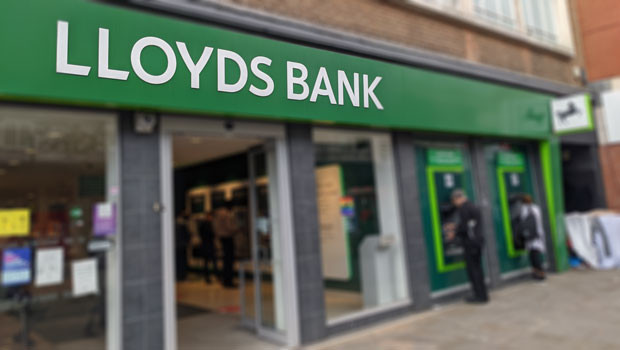 High street banks Lloyds and Halifax have announced further branch closures across England and Wales between April and June this year.
Lloyds, which owns both banks, will close 18 branches, while Halifax will close 22.
A spokesperson said: "Branches play an important part in our strategy but we need to have them in the right places, where they are well-used.
"We'll continue to invest in branches that are being used regularly, alongside our online, mobile app and telephone services."
The latest closures, which take the total number of branch closures announced so far this year to 64, will not lead to any job losses.