Lloyds Bank to pay quarterly dividends amid row over CEO pension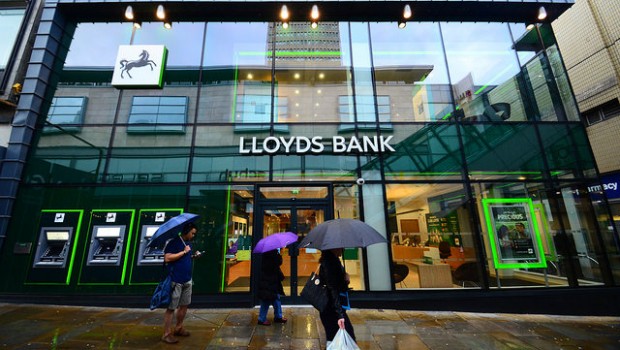 Lloyds on Thursday said it would start to pay quarterly dividends to its 2.4m shareholders from June 2020 amid a row over executive pensions at Britain's largest retail bank.
Shareholders were being urged to vote down the package at Thursday's annual meeting as MPs accused the bank's executives of "boundless greed" over the pension awarded to chief executive Antonio Horta-Osorio, who last year received pay and benefits worth £6.3m.
Britain's largest retail bank said it would pay three equal interim ordinary dividend payments for the first three quarters of the year followed by, subject to performance, a larger final dividend for the final three months.
The first three quarterly payments, payable in June, September and December will be 20% of the previous year's total payout. The bank also said it would continue to look at returning excess cash to shareholders.
The bank paid a total ordinary dividend of 3.21 pence per share in 2018, up 5% on 2017 and plans to return £1.75bn to shareholders through a share buy-back this year.
On Wednesday, the heads of parliament's Work & Pensions and Business select committees said attempts by Lloyds to get support for the pension policy from employees who hold shares in the bank "smacks of feverish desperation".
"Senior executives at Lloyds could bring this sorry episode to an end, today: just give it up," the Work & Pensions committee chair Frank Field. His counterpart on the Business group Rachel Reeves urged investors to vote against the policy.
In February Horta-Osorio voluntarily gave up a portion of his pension contributions, cutting it to 33% of base salary from 46% previously, still well above the average payout to employees of 13%.