Liontrust shares jump on strong inflows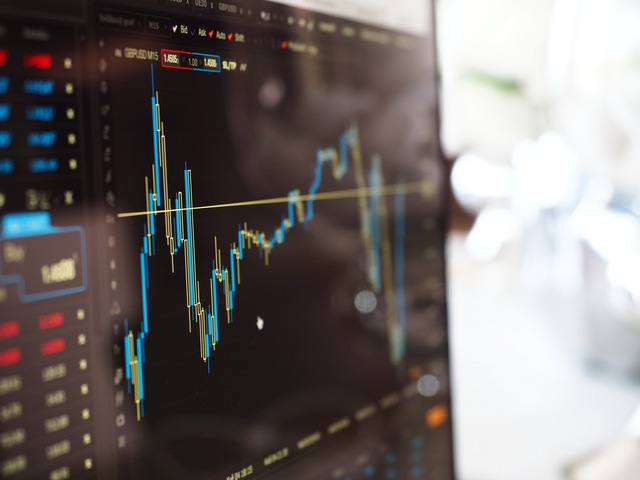 Liontrust Asset Management shares rose after the fund manager posted strong inflows and an increase in assets under management.
Net inflows in the three months to the end of December were £792m and were £2.54bn in the nine months to that date, Liontrust said in a trading update.
Assets under management were £29.4bn at the end of December an increase of 43% during the quarter and 83% since the start of the financial year.
The purchase of Architas UK investment business in October added £5.6m to the company's assets and the business, including multiasset funds, has been fully integrated and rebranded, Liontrust said..
At the end of business on 11 January assets under management were £30.1bn. Liontrust shares rose 8% to £13.50.18 at 12:12 GMT and were the biggest gainers in the FTSE 250 index.
Chief Executive John Ions said: "Liontrust and our funds have shown great resilience over the past 10 months. With the addition of the Liontrust multiasset funds, we now have a compelling proposition to help advisers meet their client objectives.
"I am confident that Liontrust will maintain its growth because of the company's continued focus, our six excellent investment teams, diversification across funds and distribution markets, strong brand and first-class service."