Lidl lifts UK stores target to 1,100 by 2025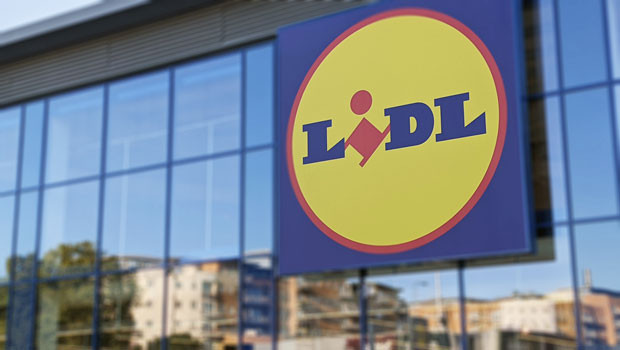 German discount supermarket chain Lidl said it planned to increase the number of its UK stores to 1,100 by 2025 as it swung to a full-year profit.
Lidl, which has been taking UK market share with compatriot rival Aldi, currently has 880 stores in Britain now. The move will create 4,000 new jobs, the company said on Wednesday.
Revenues climbed 12% to £7.7bn in the 12 months to February 28, helping it post a pre-tax profit of £9.8m, compared with a £25m loss a year ago.
Despite the challenges posed by the Covid pandemic, Lidl opened 55 new UK stores in the year which left it on track to reach its previously stated aim of having 1,000 stores by the end of 2023.
However, it warned that Brexit could "put pressure on the company's resources and capacity, leading to severe disruption to the supply chain".
The company revealed it had been hit by red tape involved in importing and exporting into and out of the UK and extra border checks by health authorities.
Customs agents' capability and capacity have been "stretched to a maximum" which had "limited their ability to process goods more efficiently".