Lidl boosts spending on UK suppliers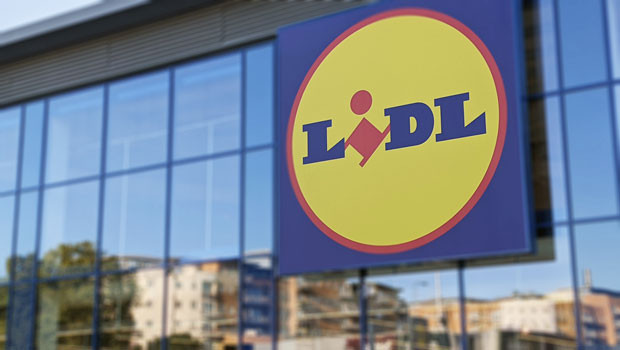 Lidl is to invest a further £2bn in British food suppliers, the German discounter announced on Monday.
The fast-growing grocer said in 2019 that it planned to invest £15bn in the UK food industry between 2020 and 2025.
But that figure is now expected to reach £17bn, reflecting its rapid growth, with £4bn set to be invested in the country's food industry this year.
Two-thirds of Lidl's core produce is sourced from the UK, while nearly £500m worth of exports from its British suppliers went to other Lidl markets in 2022, including over £50m of British cheese.
Ryan McDonnell, chief executive of Lidl GB, said: "The farmers and producers that supply us, some of which have been with us for decades, are paramount to the success of our business.
"For many, working with Lidl GB has opened opportunities for their own expansion, both here in the UK and across the globe."
Along with fellow German rival Aldi, Lidl - which first opened in the UK in 1994 - has been rapidly expanding in recent years and now has more than 950 stores in England, Wales and Scotland.
Growth has been further fuelled by the cost-of-living crisis, which has seen hard-pressed shoppers seek out bargains. Last year Aldi overtook Wm Morrison to become Britain's fourth largest grocer. Lidl has a market share of 7.2%.
Victoria Scholar, head of investment at Interactive Investor, said: "Aldi and Lidl have been nipping at the heels of the Big Four supermarket giants in the UK with their commitment to rock-bottom prices appealing to consumers more than ever as the cost of living crisis squeezes household budgets.
"In November, Lidl announced profits had quadrupled year-on-year, with an extra 770,000 shoppers visiting its stores each week. This investment should help to propel its growth trajectory."