Liberty Steel set to cut over 350 jobs in Yorkshire and Wales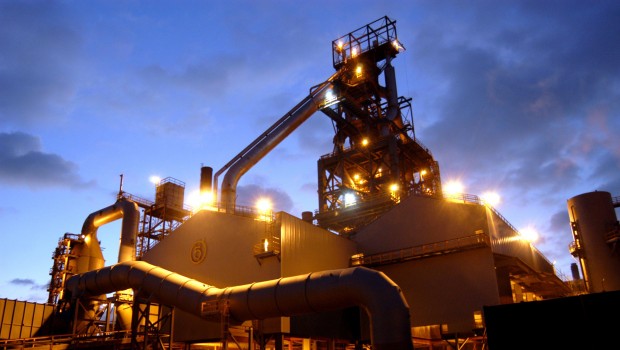 Liberty Steel said that around 350 jobs would be cut in Yorkshire and Wales this year due to "challenging" conditions in the market.
The steelmaker said about 282 jobs would go at its plants in South Yorkshire, and about 72 in Newport, South Wales.
The proposed redundancies included 250 posts in Stocksbridge, 17 in Rotherham and 15 at Brinsworth in South Yorkshire, and 72 in Newport, South Wales.
Liberty Steel said the job cuts followed a review of its UK business and found that the challenging conditions in the market would force it to reduce its workforce at certain plants to match production forecasts.
The firm's chief executive Cornelius Louwrens said: "Liberty has taken enormous strides in improving the performance of the steel mills it has acquired over the last six years. We've re-started mothballed plants and demonstrated a commitment to invest in the UK.
"Unfortunately, the steel industry in the UK is facing challenging conditions and we have made the difficult decision that there is a need to reduce the workforce at a handful of locations, in order to make them sustainable for the long-term."
The people at Unite union said that the announcement on Thursday was a "bitter blow" for workers.
Unite national officer for steel Harish Patel said: "This is a bitter blow for the workers concerned and Unite will be ensuring that every opportunity to minimise job losses is properly explored and the commitment to only consider voluntary redundancies is fully honoured.
"The announcement of redundancies inevitably creates further uncertainty in the steel industry and makes it more imperative that the government provides genuine and tangible commitments to the UK steel industry, to ensure that it can compete on a level playing field on the global stage.
"The need for an effective public sector procurement policy that ensures that UK steel is used on all strategic and infrastructure projects, has never been greater."