Renewable power systems group Libertine plans float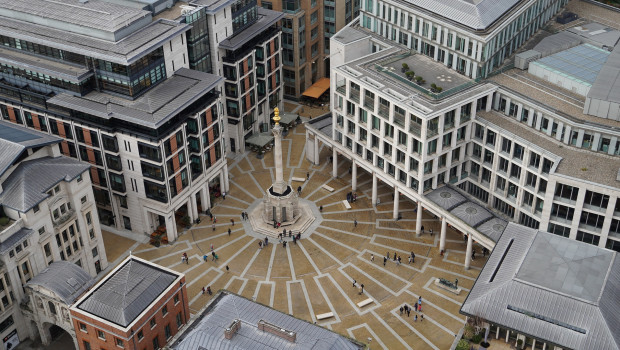 Libertine Holdings, a maker of power systems for renewable energy sources, plans to raise £10m by listing shares on AIM to expand its business.
The company said it would place shares with institutional and other investors to hire more workers, enhance its platform technology and expand operating facilities. The shares are scheduled to start trading on AIM in December.
The company is targeting makers of heavy-duty commercial vehicles that have pledged to go "fossil free" by 2040. Its technology platform offers the possibility of hybrid battery electric trucks that use grid power when needed and renewable fuels such as green hydrogen at other times.
Sam Cockerill, Libertine's chief executive, said: "We are establishing a position as valued partner for OEMs developing clean power technology for renewable fuels. Truck manufacturers need fossil free powertrain solutions that are economically attractive to transport operators.
"We believe that admission to AIM and the fundraise will give us both welcome additional visibility and the resources we need, using our capital-light business model, to fund technology and business development costs through to profitability."
Libertine said the addressable market includes more than 12 million heavy-duty and light commercial vehicles as well as more than 1 million distributed power generator sets for energy storage, off-grid and waste-to-energy applications.