L&G to issue debt in favourable bond market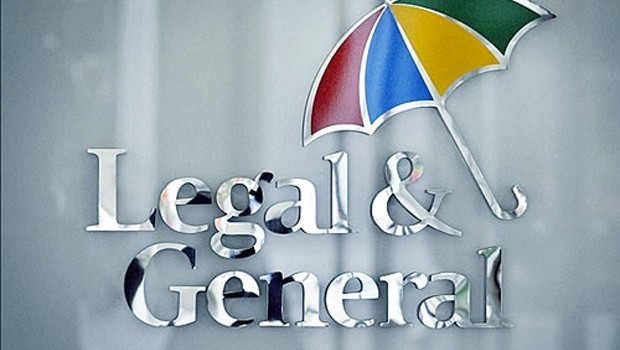 Legal & General said it would issue convertible debt to take advantage of low bond yields, strengthen its balance sheet and be ready for the recovery from Covid-19.
The FTSE 100 insurer said it would issue contingent convertible restricted tier 1 notes after a series of calls with fixed income investors that start on Tuesday. The perpetual 11.25-year notes are expected to be rated Baa3 by Moody's and BBB by Standard & Poor's, L&G said.
L&G said its balance sheet and solvency were robust. Excluding the planned debt issuance, the shareholder solvency at the half year will be 162-167% with a surplus of about £6bn. The group's £76.9m annuity portfolio is outperforming markets on downgrades and defaults and has less than 2% exposure to airlines, hotels, leisure and traditional retail, L&G said.
"Our decision to issue RT1 debt is motivated by favourable bond market conditions and serves as a further measure of prudence, since the longer-term economic impact of Covid-19 remains uncertain," L&G said. "This debt issuance also positions us strongly for the recovery phase from Covid-19."
L&G shares rose4 3.4% to 236.72p at 12:41 BST. The company has resisted pressure from the Bank of England to scrap dividends during the Covid-19 crisis, arguing its finances are strong enough to make payments to shareholders as it sees fit.
In a trading update L&G said its institutional retirement business had carried out 25 transactions worth £2.8bn to 5 June with a further £0.6bn expected in June. The division is quoting on potential deals worth more than £25bn.
The retail retirement business achieved £337m of annuity premiums to the end of May, down 17% and made £315m of lifetime mortgage advances, down 21%. Investment management achieved net flows of £11.2bn to the end of May and external revenue rose 9% to £385m.
Nigel Wilson, L&G's chief executive, said: "L&G is performing strongly. Accessing this market opportunity now both strengthens our capacity to deal with post-Covid economic uncertainty and enables us to play a fuller part in the investment-led recovery which will be needed as we emerge from this pandemic."