Lenders grant 1.5m payment breaks on cards and loans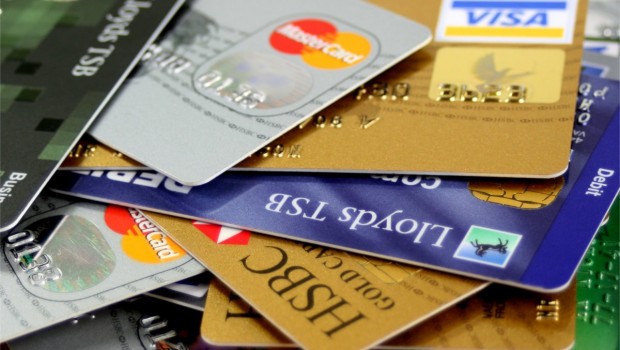 UK lenders have given almost 1.5m payment holidays to card and personal loan borrowers in financial difficulties during the Covid-19 crisis, industry figures showed.
On 21 May, 877,800 credit card accounts had been given a payment freeze - an increase of 26% since the start of the month, trade group UK Finance said. Lenders have also provided almost 608,000 payment holidays on personal loans - up by 30% since the start of May.
More than 27m customer accounts have been allowed £500 of interest-free overdrafts for three months. Together with 1.8m mortgage payment holidays already announced the banking industry has granted relief for more than 30m accounts during the crisis. Interest is normally charged during payment holidays.
Stephen Jones, UK Finance's Chief Executive, said: "The banking and finance industry has put a clear plan in place to help Britain through these tough times. Anyone with concerns about their financial situation should check with their lender to discuss which form of support would be the best choice for them."
Britain's banks have set aside billions of pounds for potential bad debts during the Covid-19 crisis as borrowers who have lost their jobs or taken pay cuts struggle to keep up with payments. Lloyds Banking Group's bosses warned at the bank's annual meeting that supporting customers during the crisis would have a financial cost.