Legal & General plans flat dividend in 2020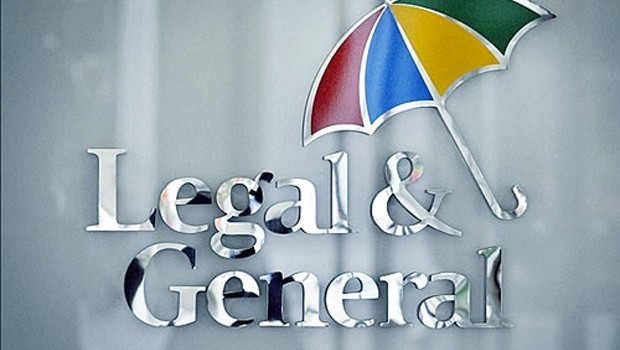 Legal & General said it planned an unchanged dividend for 2020 and for the payout to increase more slowly than earnings and cash generation over five years.
The FTSE 100 insurer and asset manager said its "ambition" remained for annual operating profit to be broadly in line with 2019's result of £2.3bn.
L&G set out a five-year financial plan starting with a flat dividend in 2020, which it said was a "pause year". From 2021 the dividend is projected to grow by low-to-mid single digits.
Cash and capital generation will "significantly exceed" dividends and earnings per share will rise faster than dividends, L&G said. Net surplus generation will also exceed dividends, it said.
The company said in total it planned to generate between £8bn and £9bn of cash and capital and to pay out dividends of between £5.6bn and £5.9bn.
Chief Executive Nigel Wilson said: "Legal & General has a clear and well established strategy, and five strong businesses with distinct competitive advantages. The markets we operate in are large and growing and we are well placed to capitalise. We have announced today a clear set of five year financial ambitions, delivering an attractive combination of income and growth."
L&G shares fell 3.7% to 227.40p at 08:07 GMT.
The company said its trading in the year to date was resilient. The retirement institutional business, which takes on company pensions, wrote £4.7bn on 36 transactions in the UK with £1.7bn due to complete before the end of 2020. The US completed $12.2bn of deals.
The investment management division had £1.23bn of assets at the end of September and £6.4bn of positive external net flows. L&G's solvency ratio is slightly higher than the 173% reported for the first half.