Learning Technologies' first half 'stronger than expected'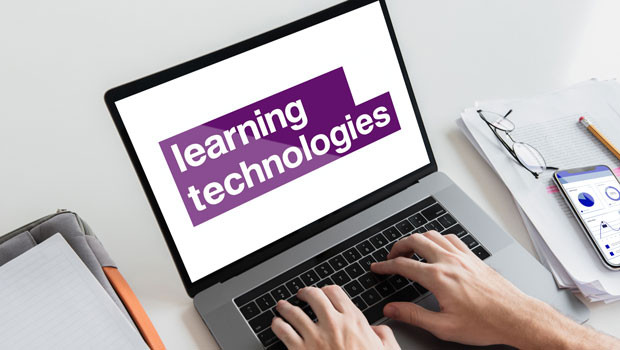 Learning Technologies reported "stronger than expected" growth in its first half on Thursday, with revenue rising 241% year-on-year to £281.8m.
The AIM-traded digital learning and talent management company said the growth was supported by GP Strategies, which contributed £184.9m, as well as currency tailwinds from a stronger dollar.
Group organic revenue growth on a constant currency basis came in at 5.2% for the six months ended 30 June, with software and platforms contributing 6.5% organic growth, and content and services bringing 1.6%.
Software-as-a-service and long-term contract revenues made up 71% of group revenues, down from 77% a year ago, which reflected the change in the portfolio mix since the acquisition of GP Strategies, partially offset by higher organic growth.
Adjusted EBIT growth doubled over the prior year to £44.1m.
Learning Technologies said cash generated from operations totalled £26.8m, up from £19.9m, while cash conversion of 60% included a normal first-half cyclical working capital investment in GP Strategies, masking a 98% cash conversion in the rest of the group.
Gross cash totalled £71.9m at period end, and net debt was £145.3m.
The board said it was committed to a progressive dividend policy, declaring an interim dividend of 0.45p per share, representing a 50% increase on the 2021 interim distribution.
"The strong performance is a reflection of LTG's strategy in action," said chief executive officer Jonathan Satchell.
"I am excited to see the positive impact that GP Strategies is already having, and I am delighted with the improving EBIT margin and sustained organic revenue growth in the business."
Satchell said the board remained "confident" in the company's resilience as it continued to deliver growth despite the wider macroeconomic environment.
"LTG is in a strong position as more organisations focus on recruiting, training, motivating, and retaining the best talent."
At 1100 BST, shares in Learning Technologies Group were up 9.41% at 129.65p.
Reporting by Josh White at Sharecast.com.