Law Debenture maintaining dividend despite NAV performance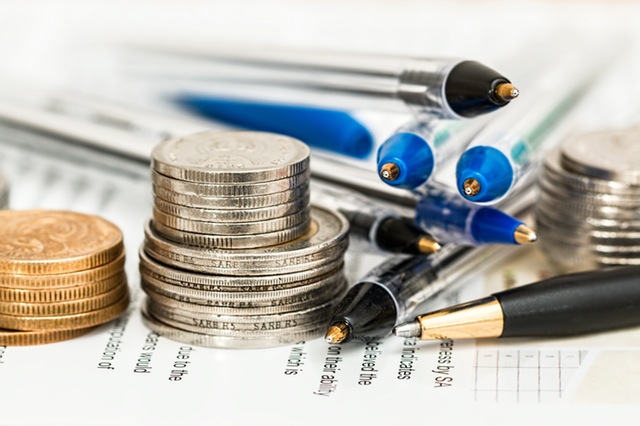 The Law Debenture Corporation confirmed on Friday that its 2020 dividend would be at least equal to the 2019 level of 26p per share, making for a dividend yield of 5%, as its net asset value total return slid 16.5%.
It reported a "solid performance" from its independent professional services business in the first half, supporting dividend growth.
The FTSE 250 company also reported that it had transitioned to quarterly dividends, creating greater regularity and predictability around dividend payments, adding that its ongoing charges remained low at 0.48%, compared to the industry average of 1.04%.
Looking at its investment portfolio, the firm's net asset value total return with debt at par for the six months declined 16.5%, compared to a 17.5% slide in the benchmark FTSE Actuaries All-Share Total Return Index.
The board said the company remained a "sizeable" net investor during the period, investing £33m to take advantage of attractive valuations.
It noted outperformance of the benchmark in all performance periods, noting strong long term outperformance of 57.6% over 10 years, and 58.6% over five years.
Law Debenture said it was moving to daily net asset value publication from the start of August, in a bid to increase transparency.
Looking at its independent professional services business, the company said revenues there grew 6.5% for the six months ended 30 June, with earnings per share ahead 6.6%.
"The pandemic has highlighted how advantageous Law Debenture's unique structure is for regular income seekers," said chairman Robert Hingley.
"The board recognises the importance of our dividend to shareholders, at a time of pervasive dividend cuts across the market.
"We informed shareholders in June of our intention to at least maintain calendar 2020 dividends at 26p per share, implying an attractive 5% dividend yield."
Hingley explained that the company had moved to a quarterly dividend cycle, with its first quarterly payment made to shareholders on 28 July.
"This differentiates Law Debenture and illustrates our continued resilience and strong revenue reserves."
Chief executive officer Denis Jackson noted the growth in its independent professional services business came despite the difficult macroeconomic backdrop.
"As we look ahead, we remain focused on execution within our independent professional services business, where we continue to see significant opportunities to grow our market share," he said.
"We have an excellent investment management team, who the board is confident are well placed to continue to position the equity portfolio for future longer-term growth and outperformance."
At 0828 BST, shares in the Law Debenture Corporation were up 0.58% at 520p.