Landsec sells London office building to HK property developer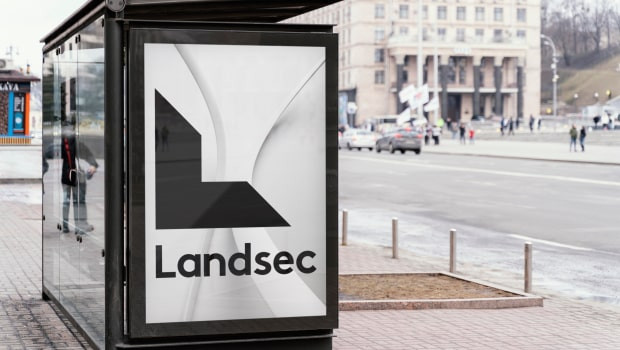 Landsec said on Friday that it has sold One New Street Square, EC4, to Hong Kong-based property developer Chinachem Group for £349.5m.
The sale price compares to a September 2022 valuation of £362.8m and crystallises a total return on capital averaging 10% per annum since Landsec's acquisition of the site in June 2005 and subsequent redevelopment in 2016.
One New Street Square in London is fully let to Deloitte, with a 14-year unexpired lease term remaining and a current annual net rent of £16.8m.
"With limited opportunities to add further value, the disposal is in line with Landsec's strategy to recycle capital out of mature London offices," the company said,
Proceeds from the sale will initially be used to repay debt and, on a pro-forma basis, would reduce Landsec's loan-to-value from 31.1% to 28.9% based on September 2022 valuations.
Marcus Geddes, managing director for Central London at Landsec, said: "Through this sale we have been able to unlock capital at a rate that has provided strong returns over our 18 years of ownership.
"Crystallising these returns enables us to turn towards future opportunities and future growth through balance sheet strength and flexibility."