Landsec FY losses widen amid Covid-19 pandemic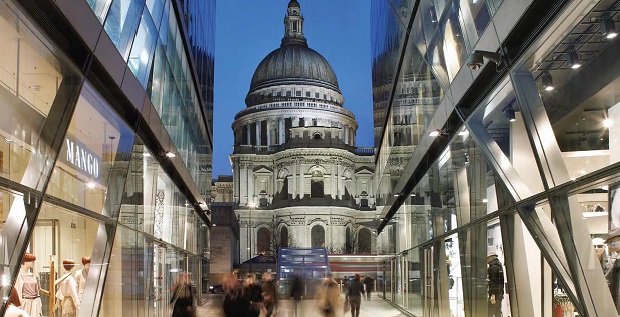 Real estate investment trust Landsec said on Tuesday that full-year losses had widened as the firm's London-focussed office portfolio suffered amid Covid-19 related work-from-home measures.
Landsec posted a pre-tax loss of £1.39bn for the 12 months ended 31 March, a considerable widening of the £837.0m loss reported a year earlier as revenues fell 39.4% to £251.0m as the pandemic led to increased levels of remote working.
Like-for-like net rental income slumped 30.4% to £165.0m, while ungeared total property returns dropped 9.6%.
However, despite the impact of the pandemic on Landsec's overall annual performance, it still confirmed a full-year dividend of 27.0p per share, up from 23.2p in 2020, and said it intends to expand its central London portfolio and focus further on retail spaces.
Chief executive Mark Allan said: "Our results for the year to March 2021 clearly reflect the challenges caused by both the pandemic and the associated restrictions.
"We are now entering the recovery phase. Government action to support the economy was swift and the speed of the ongoing vaccination programme impressive. As a result, there is the real prospect of a strong consumption-led recovery across the remainder of 2021 and 2022."
As of 0830 BST, Landsec shares were down 1.31% at 705.60p.