Land Securities to sell 1 & 2 New Ludgate for £552m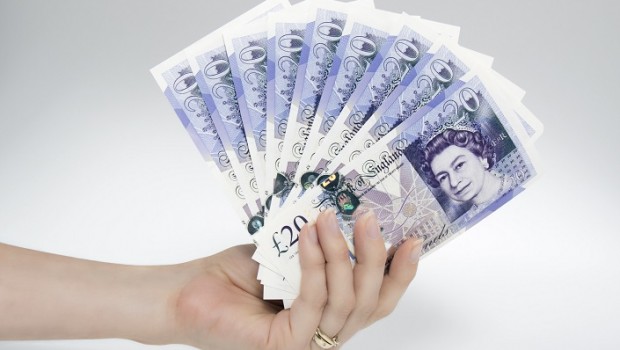 Land Securities has exchanged contracts to sell 1 & 2 New Ludgate to Sun Venture for £552m in cash.
The owner of the Bluewater shopping centre in Kent said the transaction demonstrates "the strong investor demand for high quality London assets". Completion is expected by the end of this month and proceeds from the sale will initially be used to pay down debt before being reinvested into growth opportunities over time.
Occupying a 1.5 acre site next to the Old Bailey, 1 & 2 New Ludgate provide a combined 389,615 sq ft of office and retail accommodation developed by Landsec in 2015. The assets generate an annualised contracted rental income of £23.7m and were valued at £546.4m at the end of March 2020.
Marcus Geddes, head of Property at Landsec, said: "The sale of 1 & 2 New Ludgate crystallises the value created by our team as we continue to execute our strategy of optimising our central London portfolio through a targeted recycling programme into new opportunities."