Land Securities swings to loss amid challenging retail market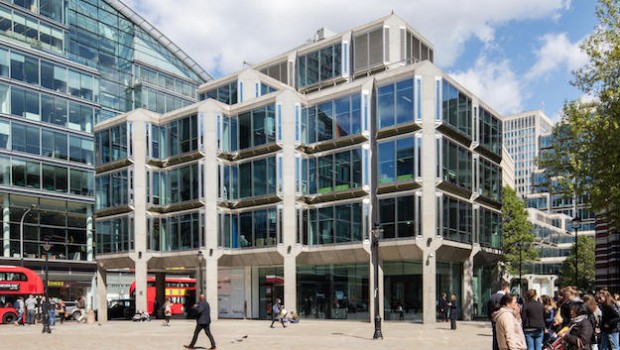 Land Securities said on Tuesday that it swung to a loss in the first half amid challenging conditions in the retail market.
In the six months to 30 September, the property company swung to a pre-tax loss of £147m from a profit of £42m in the first half of last year, with revenue up just 0.4% to £225m.
Landsec said the retail market continued to be challenging, with a number of high-profile company voluntary arrangements (CVAs) and administrations during the period. Limited demand for space and poor investor sentiment is impacting rental and capital values, it said.
While the values of its London offices have remained broadly unchanged, retail assets, particularly outside London, have continued to fall. Retailer administrations and CVAs have also impacted rental income although vacancy rates remain relatively low, it said.
Rental income in the retail business fell by £2m or 1.5%, while income from the offices segment was up £3m or 2.5%.
Landsec made a basic loss per share of 19.6p versus earnings of 5.9p in the first half of 2018 and the dividend per share was lifted 2.7% to 23.2p
Chief executive Robert Noel said the company had delivered "resilient results in unsettled market conditions".
"We have made excellent progress on our £3.0bn pipeline of development opportunities, with 1.0 million sq ft now on site. Our new products, Myo and Fitted, have landed well with customers. We have been proactive in the tough retail market, maintaining high occupancy and protecting income. We have extended our leadership in sustainability by setting further stretching targets. And we've upped our pace in innovation, introducing better ways to design, construct and manage space.
"With a general election next month and the UK's proposed exit from the EU further delayed, we remain alert to market risks. However, Landsec enters the next six months with confidence; we're in a strong financial position, have an exciting development pipeline and are agile enough to seize value-creating opportunities as we see them."