Land Securities swings to first-half loss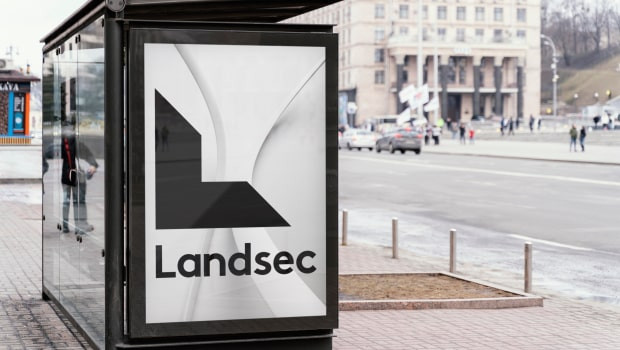 Land Securities said on Tuesday that it swung to a first-half loss, with growth in earnings offset by market yield shift.
In the six months to 30 September, the company swung to a pre-tax loss of £192m from a profit of £275m in the same period a year earlier, as the EPRA net tangible asset per share fell 5% to 1,010p, driven by a 2.9% decline in the portfolio value. Landsec said a small 0.4% increase in retail valuations was offset by a 4.4% drop in London.
Landsec said the rise in interest rates over the period meant transaction volumes across global and UK property markets "slowed considerably" and that pricing started to adjust.
"This adjustment has been most pronounced in sectors where yields compressed most during prior years, such as logistics, or for assets which had been valued as bond-like income," it said.
Chief executive Mark Allan said: "Our competitive advantages remain our high-quality portfolio, our strong customer relationships, and the ability to unlock complex opportunities through our unique expertise, all of which is evidenced by our strong operational performance in the half year.
"Our business remains underpinned by a strong balance sheet, with a low 31% LTV, long 9.8-year average debt maturity and no need to refinance any debt until 2026. The successful execution of our strategy therefore means we are not only well placed for more challenging market conditions, but also have optionality to take advantage of new opportunities that will no doubt emerge as property markets continue to adjust to a new reality."