Land Securities declares first quarterly dividend of 2021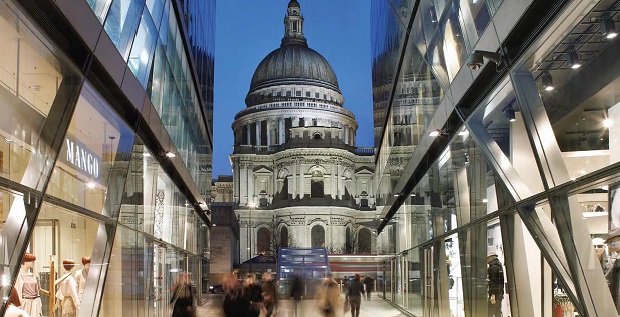 Real estate investment company Land Securities declared a first-quarter dividend of 7.0p per ordinary share on Friday, paid entirely as a property income distribution.
Land Securities' dividend announcement came as the group revealed it had made "good progress" on rent collection for the June quarter, with 81% of net rent due on 24 June paid on 7 July - collection day ten.
The FTSE 250-listed firm added that of the £18.0m of rent outstanding, £6.0m related to customers who withheld payment pending documentation of agreed concessions.
"We continue to take a proactive approach to addressing the challenges the pandemic presents to our people, our customers and our business," said LandSec.
"In early April 2020, we established a customer support fund of £80.0m for occupiers who most need our help. To date, £50.0m of rent concessions has been allocated to customers."
As of 0830 BST, LandSec shares were up 1.68% at 678.80p.