Lancashire Holdings' gross written premiums up more than a third in Q1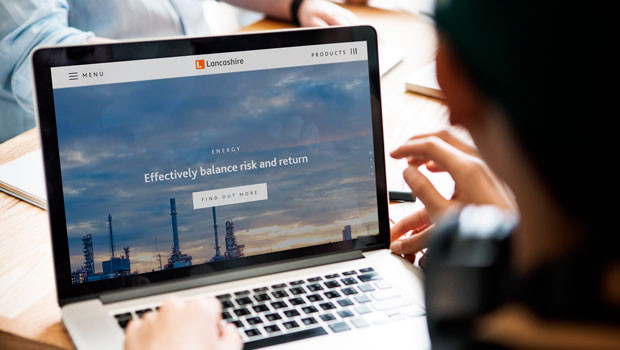 Insurance firm Lancashire Holdings said on Thursday that gross written premiums had increased 34.7% year-on-year in the three months ended 31 March to $477.9m.
Lancashire Holdings stated the growth in gross premiums written was primarily due to an improved performance across the property and casualty reinsurance segments, driven by new business in the new casualty reinsurance classes of the business.
Overall, Lancashire's group renewal price index RPI remained strong at 106%. However, Lancashire also turned in a total net investment return of -2.3%, primarily driven by unrealised losses.
The FTSE 250-listed firm also said it now anticipates that ultimate net losses incurred within Ukraine were in the range of $20.0m-30.0m, excluding the impact of reinstatement premiums but added that loss estimates for Ukraine and potential losses in Russia will continue to be assessed as the conflict and the implications of sanctions continue to evolve.
Chief executive Alex Maloney said: "While we continue to analyse our potential exposure scenarios in Russia, we consider that any potential losses would be within our risk tolerances, and would not impact our ability to deliver on our ambitious growth plans for 2022.
Against this backdrop, underlying trading conditions remain favourable and Lancashire has continued to deliver strong premium growth in the first quarter, with a 34.7% increase in gross premiums written year-on-year. In light of the potential for broader market dislocation, we remain confident that our strong balance sheet, robust capital position, and talented underwriting teams, will give us further opportunities for profitable growth during 2022."
As of 0830 BST, Lancashire Holdings shares were up 9.13% at 435.0p.