Kuala Innovations acquires stake in SatoshiPay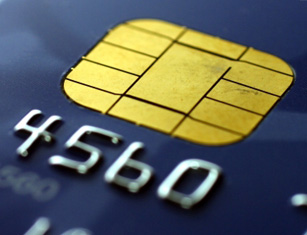 Investment group Kuala Innovations has reached an agreement to acquire a 10% stake in Bitcoin and nanopayment provider SatoshiPay for just under €160,000.
Kuala said it purchased 1,471 shares priced at €108.76 for a total amount of €159,985, valuing SatoshiPay, which is currently developing a two-way payment platform, at approximately €1.6m.
The platform will allow content providers to process nanopayments of 5 cents or less with extremely low transaction fees, which Kuala described as a "real technical innovation". SatoshiPay will provide a direct alternative to pay-walls and require users to pay for consumption on a per article or per download basis, Kuala said on Monday.
"Media companies have long been battling to maintain valuations and revenue models based on advertising revenue, a problem exacerbated by the increasing use of mobile phones," said group co-chairman Jim Mellon.
"The board of Kuala believes that online content will move to a consumption model, with consumers paying to view, read, watch or listen to content, or play games, or for payments to be processed autonomously to and from machines."
SatoshiPay, which posted a loss of €36,626 in the five months to the end of August, expects to launch its trial technology by the end of 2015, followed by a full release in the first six months of next year.
Kuala shares were up 0.95% to 5.30p at 1137 BST on Monday.