KPMG in exclusive talks with Exponent over sale of pensions arm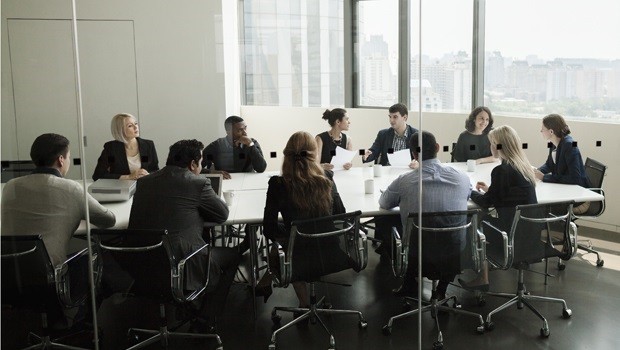 Accountancy firm KPMG has reportedly entered into exclusive talks to sell its pensions advisory unit to a buyout firm.
According to Sky News, KPMG is in advanced talks about a sale of the division to Exponent Private Equity, which has backed companies such as meat-free food brand Quorn and whisky producer Loch Lomond.
Sky cited sources as saying that Exponent could buy the division - one of KPMG's most profitable advisory operations - for more than £200m.
Sources said talks about a sale of the pensions arm have been taking place since June and a number of other financial and trade bidders have submitted offers for it.
A KPMG spokesperson said: "Following significant interest in our market-leading pensions practice, we can confirm we have entered into exclusive talks with Exponent with a view to progressing a sale.
"We will not comment further while negotiations remain ongoing."