Koovs gross orders improve in H2, announces funding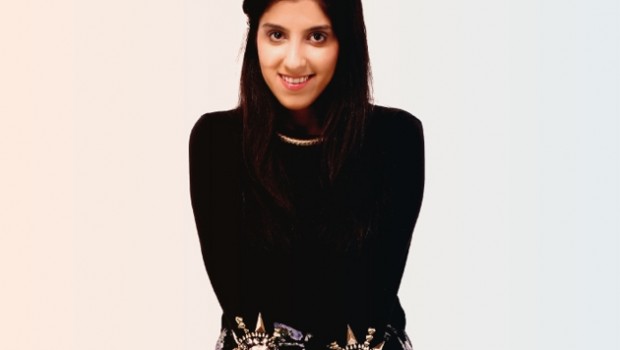 Online retailer Koovs, which caters to the Indian market, said on Tuesday that it has agreed further funding from Future Lifestyle Fashions Limited (FLFL), as it said gross order value for the year to 31 March 2019 slipped.
FLFL, which is part of India's largest retail group, Future Group, will invest a further £10.5m into the company. This will be done in two tranches, with the second being subject to shareholder approval at a general meeting to be convened shortly.
The first tranche of the funding involves FLFL subscribing for 45.8 million new shares at 8p each. The second tranche will see FLFL subscribe for 24m compulsory convertible preference shares. The implied investment price is approximately 28.36p per new ordinary share.
Chief executive officer Mary Turner said: "With the full amount of the new funds now confirmed, subject to shareholder approval, and the strategic partnership with FLFL already demonstrating value to both parties, we remain convinced of the long term potential for the Indian online fashion market and for Koovs in particular."
Koovs also updated investors on trading for the 12 months to the end of March, with gross order value coming in at £12.8m down from £14.8m the year before. However, it pointed out that second-half gross order value improved to £8m from £6.9m in 2H last year.
The trading margin increased to 18% from 14% and web traffic during the year was up 50% at 75.9m.
Turner said: "The external factors that disrupted our business are now firmly behind us. We have deployed the funds raised in 2018 to resume marketing activities and expand the product range - this was the driving force behind the growth in sales and trading margin experienced in the second half of the year. We are now building on this positive momentum and are starting to deliver the growth we always believed the company is capable of."
At 1500 BST, the shares were down 3.8% to 8.32p.