KKV Secured Loan shares jump on loan repayment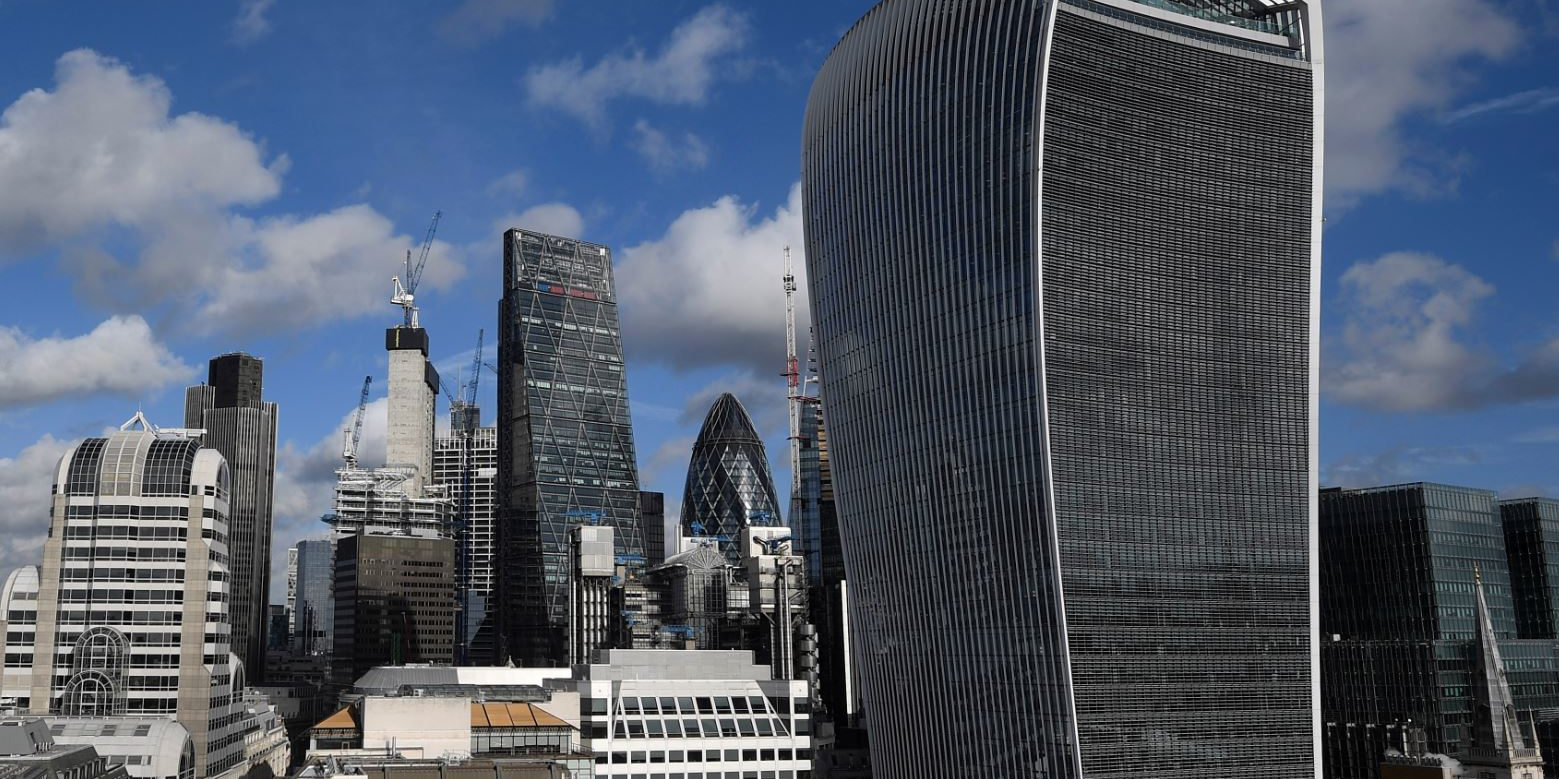 KKV Secured Loan Fund shares surged by more than 25% after the investment trust said a borrower repaid $24.3m (£17.5m) allowing a return of capital to shareholders.
The fund, which lends to small and medium enterprises, said its portfolio manager had been in talks with the borrower, a US reinsurer, for several months about a repurchase of debt.
The $24.3m net proceeds are 60% of the outstanding principal and will contribute about 4.91p to net asset value per share based on the last published NAV of 36.19p in June.
KKV said the settlement would allow the repayment of a loan between the ordinary share class, where the investments were held, and the C share class allowing cash repayments sooner than expected from the ordinary share portfolio. The fund's shares surged 26% to 19.6p at 09:46 GMT.
"A meeting of the board of directors is scheduled to take place next week where consideration will be given to determining an amount of capital to be returned to both the ordinary share class and the C share class," KKV said. "We are pleased to be able to conclude this complex transaction to the benefit of shareholders."