Kingfisher, TUI and NMC Health drop out of FTSE 100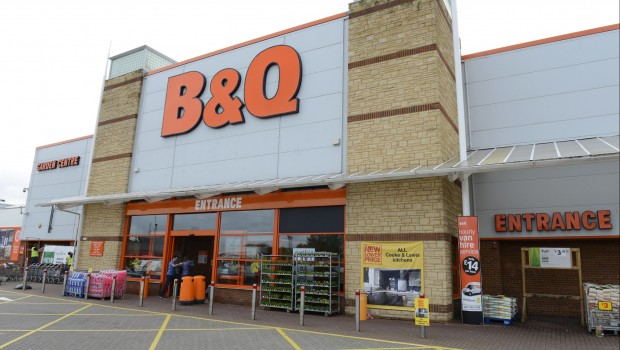 Kingfisher, TUI and NMC Health have dropped out of the FTSE 100 in the index's quarterly reshuffle.
The companies relegated to the FTSE 250 will be replaced by Fresnillo, Intermediate Capital and Pennon, FTSE Russell said. The changes mark the replacement of consumer brands Kingfisher and TUI with a gold miner, an asset manager and a water company.
The relegation of Kingfisher, which owns B&Q and Screwfix, sees another big retailer leave the index of leading shares amid upheaval on the high street after Marks & Spencer was relegated in September.
Kingfisher has struggled to turn its business around, especially in France. Morrisons, the supermarket group, clung on to its FTSE 100 ranking.
TUI, the tour operator that used to trade as Thomson in the UK, has suffered from consumer wariness about buying holidays, the non-delivery of Boeing's grounded 737 Max planes and the coronavirus outbreak.
The changes will be implemented at the close of trading on 20 March and take effect when trading starts on 23 March.
NMC Health's demotion is the result of a plunge in its value amid questions about its finances and the holdings of its biggest investors. The company's shares have been suspended and it will not join the FTSE 250 until the shares resume trading. Until then it will be temporarily included as an extra member of the FTSE 100.
Companies dropping out of the FTSE 250 include Restaurant Group, Hunting and Galliford Try. Biffa, Hipgnosis Songs Fund and XP Power are among those promoted to the FTSE 250.