Kin and Carta dips as revenue misses expectations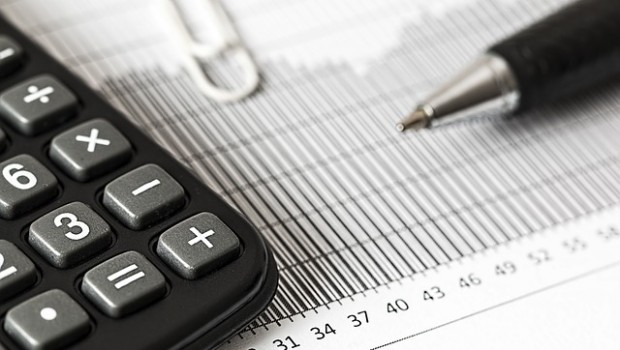 Kin and Carta's shares dipped on Thursday after losses narrowed but interim revenue missed expectations after revenue from its Strategy and Communications pillars decreased.
The six-month period ended 31 January saw the marketing services firm report a loss before tax of £1.6m, down from a loss of £19.3m in the 189 days ended 2 February, while revenue dropped by 5% to £87.2m as revenue from the Strategy and Communications pillars decreased by 8% and 14%, respectively.
J Schwan, chief executive of Kin and Carta, said: "During the first six months we have both added new clients and expanded existing client relationships, whilst at the same time rolling out our central sales and marketing functions to accelerate growth. We are continuing to reposition our strategy and communications pillars to better align them with our digital transformation (DX) focus."
The company said that this process has involved establishing a much closer working relationship between its three Strategy businesses: Pragma, Incite and Hive, as well as restructuring six of our brands into two within the Communications pillar, Kin and Carta Edit and Kin and Carta AmazeRealise.
Meanwhile, the Innovation pillar, which represents 46% of revenue the company's revenue, reported "strong" 18% revenue growth, which was driven by several "significant" new client wins and increased demand from existing clients.
Meanwhile, Kin and Carta, which was known as St Ives PLC until October 2018, said operating margins were maintained at 11% from a year earlier, above guidance of 10%.
Cash and cash equivalents at 31 January stood at £17.0m, down from £21.4m at 2 February the year before, while the company proposed an unchanged interim dividend of 0.65p per share.
"We are making steady progress in shaping and aligning the component parts of our business to better access the considerable growth of the DX market. This work is ongoing. Whilst we remain mindful of current political uncertainty, we currently do not expect revenue to decline in our Strategy and Communication pillars in the second half. Our Innovation pillar has shown good growth in the period and we expect this to continue in the second half," said a statement from the company.
A note from Peel Hunt analysts said: "The process of focusing on the digital transformation (DX) market has seen structural changes in the strategy segment in the period , reduced non-core work especially in Comm's, and concentration on the development of subject skills and geographic reach. Continued planned reduction of non DX work sees us trim revenue expectation by 2%, but leave profit unchanged."
The analysts also noted that a 35% growth forecast in the core Innovations segment is testament to the effectiveness of London-listed company's the new strategy.
Kin and Carta's shares were down 3.46% at 90.80p at 1608 GMT.