Kier Group posts 'strong' full-year result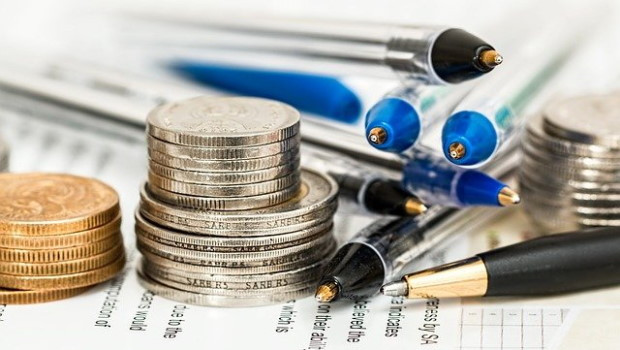 Kier Group described a "strong" full-year financial performance on Thursday, despite ongoing inflationary pressures, as adjusted operating profit increased 20% to £121m.
The company said its margin for the 12 months ended 30 June was an "Industry leading" 3.7%, higher than its medium-term target of 3.5%.
Free cash flow conversion was 90%, following a reversal of its first-half working capital unwind, while net cash as at 30 June totalled £3m.
Kier said it had reduced its average month-end net debt to £216m, from £432m, adding that its order book had increased 27% to £9.8bn, from £7.7bn at the end of 2021, providing certainty against the wider market backdrop.
It had "good" visibility, with 85% of expected 2023 revenue secured.
Adjusted basic earnings per share came in at 16.8p, down from 25p at the end of the 2021 financial year, which was lower due to dilution from the prior-year equity raise.
Operationally, the board described a "strong" performance across all divisions with property delivering a return on capital employed of 14%.
"Over the last two years Kier has undergone a transformation, rationalisation and recapitalisation and the group is delivering against its medium-term value creation plan," said chief executive officer Andrew Davies.
"The performance over the last 12 months reflects our significantly enhanced resilience and strengthened financial position.
"The group is well positioned to continue benefiting from UK government infrastructure spending commitments and we have a significantly increased order book of £9.8bn which gives us certainty against the market backdrop."
Davies said the new financial year had started well, with the company trading in line with its expectations despite continued inflationary pressure, adding that there was "no change" in the current market outlook.
"We remain focused on the delivery of a sustainable net cash position and sustainable dividend policy, in-line with our medium-term value creation plan."
At 1018 BST, shares in Kier Group were down 1.06% at 74.5p.
Reporting by Josh White at Sharecast.com.