Kenmare Resources on track to achieve full-year guidance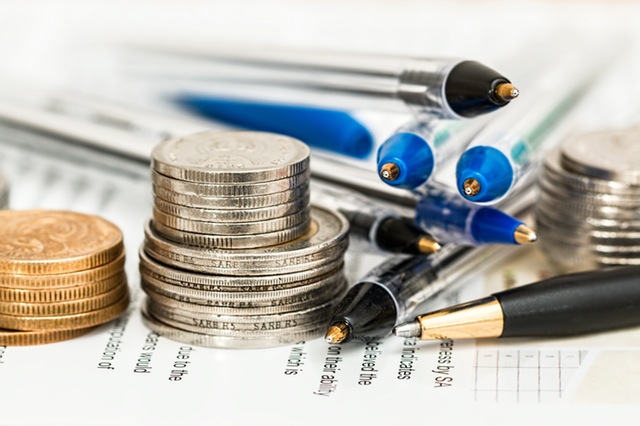 Titanium and zircon producer Kenmare Resources updated the market on its trading and operations for the quarter and half year ended 30 June on Thursday, reporting that it remained on track to achieve its 2019 guidance across all metrics.
The London-listed firm said it saw a continued strong safety performance in the period, with a lost time injury frequency rate of 0.12 per 200,000 man-hours worked, down from 0.30 in the second quarter of 2018.
It said that, despite an 18% increase in tonnes of excavated ore, heavy mineral concentrate (HMC) production decreased by 27% to 274,700 tonnes due to planned mining of lower ore grades, with grades expected to improve in the third quarter.
The company said it saw an 8% decrease in ilmenite production to 220,100 tonnes and a 6% fall in primary zircon production to 11,000 tonnes, due to the lower HMC production.
An 84% increase in concentrates production was reported, to 9,400 tonnes, which the board said benefitted from the introduction of a mineral sands concentrate product.
Total shipments and finished products fell 5% to 307,000 tonnes, but it was still a 74% increase in the second quarter compared to the first, with 2019 total shipment volumes expected to be in line with 2018.
Kenmare said project execution had started for the relocation of WCP B to Pilivili, following completion of a definitive feasibility study and board approval.
At the end of the first half, the company said it had a net cash position of $3.5m, down from $13.5m at the end of 2018, with cash and cash equivalents standing at $77m, down from $97m.
The board said that was due to reduced shipments in the first half, and development capital spend on the company's growth projects.
Market conditions for ilmenite continued to improve in the second quarter, Kenmare reported, with further price strengthening continuing into the second half of the year.
The zircon market remained stable in the second quarter, with the board reporting "strong" long-term fundamentals.
"At the end of the first half, we are on track to achieve our 2019 guidance on all stated metrics," said Kenmare Resources managing director Michael Carvill.
"Excavated ore volumes continued to increase during the second quarter, as the investments we are making to grow our mining capacity are already beginning to deliver.
"The second quarter was the weakest quarter forecasted for 2019 in terms of grade, which resulted in lower HMC production, but consequently higher grades are anticipated for the remainder of the year."
Carvill said shipments recovered "significantly" in the second quarter, following Cyclone Idai in March, despite further adverse weather.
The board remained confident that full-year 2019 sales volumes would not be impacted, he added.
"We continued to see stronger market conditions in the second quarter, with increased demand for ilmenite leading to higher prices and we expect this trend to continue through the second half of 2019."