Keller trading in line, backs full-year expectations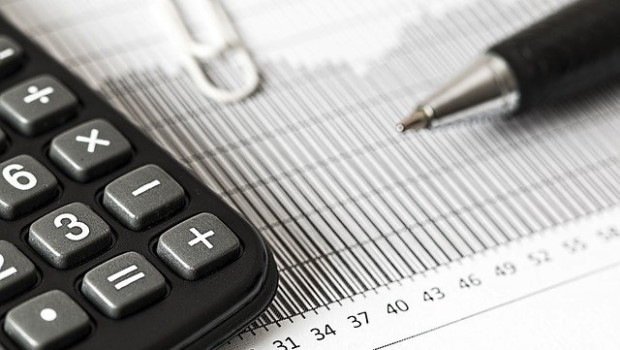 Keller backed its full-year guidance on Thursday as it said trading has been in line with its expectations.
The company said trading since the half-year results in early August has largely continued as expected as the world recovers from the impact of the pandemic .The group's overall performance for 2021 is expected to be in line with market expectations, underpinned by the order book that remains at a record level of around £1.2bn.
The post-Covid recovery is most advanced in North America, it said, albeit the speed of recovery is being impacted by confidence, inflation and resource availability issues. Keller said the impact of steel pricing at Suncoast, its post-tension business, has continued as expected and demand in the residential sector remains robust.
However, it said the recent executive order mandating Covid vaccination for any employee associated with Federally-funded projects adds "a further industry-wide challenge to managing our resources in the US, where we are unable to mandate vaccinations ourselves, especially in states where vaccination take up has been low".
Trading across Europe is in line with the group's expectations, with markets emerging more tentatively from the impact of the pandemic. "Despite the increased cost and reduced availability of raw materials and qualified labour in certain markets, we have seen a general trend of improved trading. Our project performance on HS2 in the UK continues to progress well," Keller said.
The recovery of trading in AMEA remains the most challenging, especially in the Australia and Middle East and Africa businesses, with countries there still relying on lockdowns and restrictions.
Chief executive officer Michael Speakman said: "Keller is performing well in the current environment, despite various challenges, and we continue to have a strong order book and to make good progress on our strategic initiatives. Overall, our outlook for the full year remains in line with market expectations."